Friday marked a lot of fun at Cine Teatro 'Dr. Aloysio Rebelo de Araujo
With the aim of teaching and educating about energy and science, the show "De Cabelo em pé" was an attraction, on Friday (26th), at the Cine Teatro 'Dr. Aloysio Rebelo de Araujo, fascinates students and teachers from the following school units/simps: Jacob Victor Levis (Guacore), Fazenda Pineros (Cafezal I), Jose Patrignani (Nova Era), Mario Covas (Villa Independencia), Fazenda Calixto (Monte Independencia) Serrat ) and Bairro da Mina.
The Minister of Education, Fábio José de Andrade, highlighted the importance of this initiative at Itupeva, which covers students from the Municipal Education Network. "On Friday, students had the opportunity to leave the school environment, expanding knowledge in a playful way, in a new and dynamic space, allowing access to culture," he said.
Representative of the Minister of Agriculture and Culture, María Luisa Campo Sylvain Molina, and the Cultural Coordinator of the Minister of Agriculture and Culture, Guilherme Enrique Klink, considered this measure extremely important. "Children had the opportunity to get acquainted with the Cine Teatro, visit the art hall, enjoy the work of artists from our city, and after that, watch the show "De hair em pé", and then enjoy art in two different ways: exhibition and theatrical plays. It was an exciting day. He stressed that Children give life to this space.
Student Victor Hugo Franklin Concentino, 10, said the show was amazing. "Today I learned a lot about science and energy. It was awesome! I and my friends discovered that energy happens through movement."
About the show – The play tells the story of two scientists who, through experiments that can go right or wrong, cause the greatest chaos in their laboratory.
The presentation lasted about 60 minutes, delivering so much fun, humor and energy that it made the audience's hair stand on end, prompting the audience to think about different sources of energy.
The show is made possible thanks to the Cultural Action Program in São Paulo and is presented throughout the state of São Paulo. This is the first version of the project, which is also sponsored by Norion.
"For us at 3S Projetos, it is important to offer culture free of charge to children, as well as education in a playful and interactive way through this show. This initiative covers several municipalities in the state of São Paulo, and soon, we have the idea to return to Itupeva", described the event producer, Letícia Amorim.
Pace told the story of two scientists who created the biggest chaos in the lab through experiments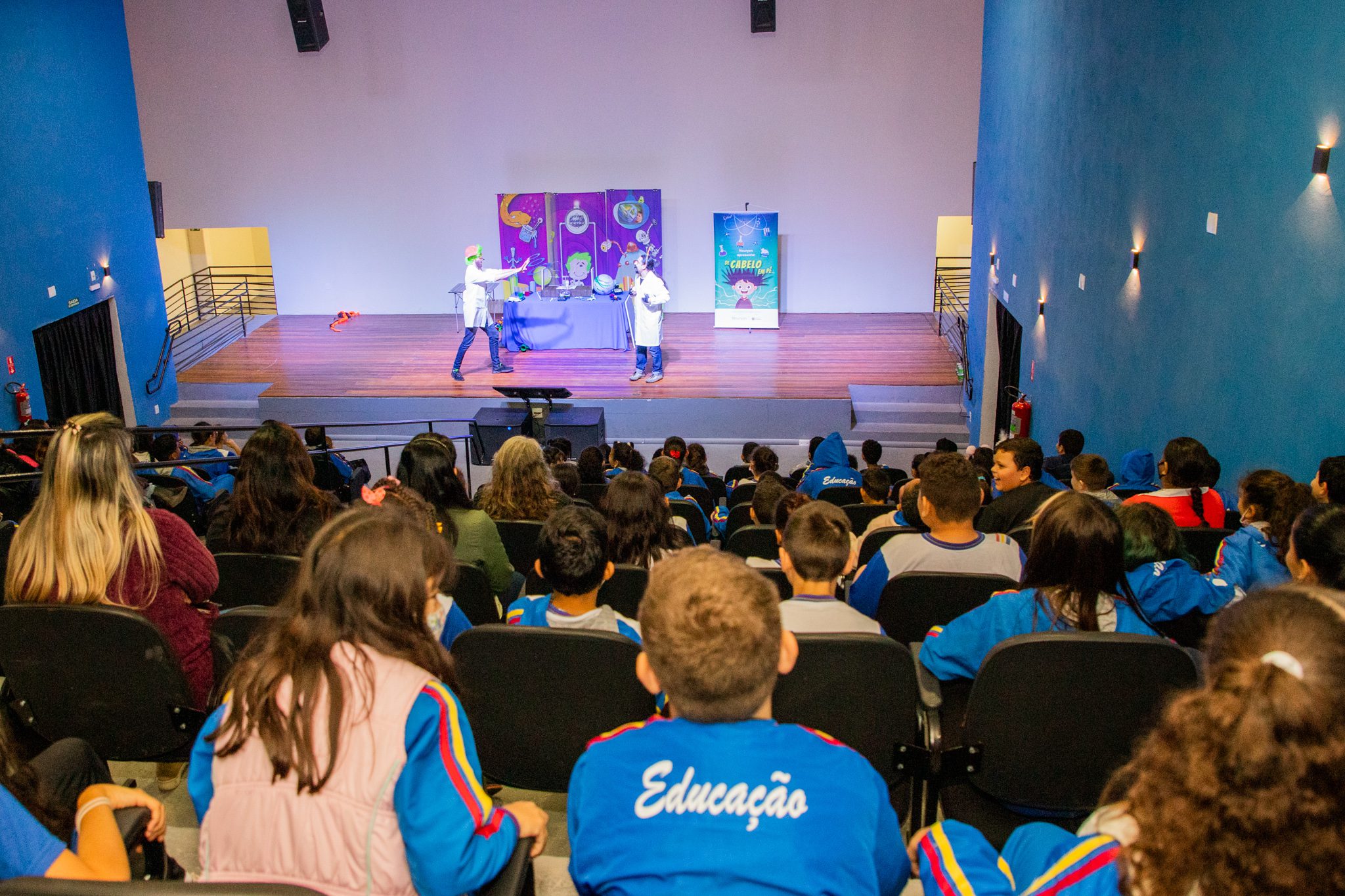 Students had the opportunity to leave the school environment, expand knowledge in a playful way
The hair on your feet show brought a lot of fun, humor and energy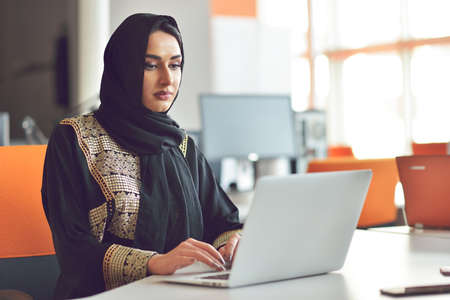 "Hardcore beer fanatic. Falls down a lot. Professional coffee fan. Music ninja."