On Thursday (16) the Chamber approved the Refis (Tax Debt Premium) Bill for Small Business Enterprises and Individuals (MEIs) affected by the economic impacts of the Covid-19 pandemic. There were 382 votes in favor and 10 against. As it has already passed in the Senate, the matter now moves to the president's approval.
The measure, which gives a discount of up to 90% in penalties and interest and 100% on legal fees for debt incurred by small businesses and MEIs in the pandemic, is called the Simples Nacional Scope (Relp) Debt Rescheduling Program.
To Estadão/Broadcast, Deputy Project Rapporteur Marco Bertaioli has forecast renegotiation of about R$50 billion in small business debt. The entrepreneurs will be able to pay the down payment, which must be paid in installments of up to ten installments, after which they will have another 180 months (15 years) to pay off the remaining debt.
Down payment and deductions for fines, interest, and legal fees will vary according to a schedule linked to the company's turnover from March to December 2020 in relation to 2019, prior to the pandemic. The greater the decrease in revenue, the greater the discounts and debt cancellation.
The rules for Refis do Simples and MEI are similar to those of the program for medium and large companies, whose decision is Rep. André Fufuca (PP-MA). This other reference is still being voted on today by the Chamber.
According to the opinion of Bertaiolli, approved by the deputies, in the case of small businesses, entrepreneurs with a decrease in their turnover above 80% or inactivity can pay a 1% down payment and receive a 90% discount on penalty and interest and 100% of legal charges. This is the most beneficial condition for companies that have suffered the most during the pandemic.
Companies will have the first quarter of 2022 to commit to the debt refinancing program incurred by the end of this year.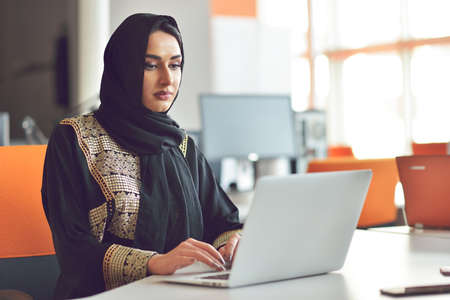 "Music fanatic. Professional problem solver. Reader. Award-winning tv ninja."