Centro Ciência Viva do Algarve celebrated 25 years of promoting scientific culture in Faro.
On Wednesday, August 3, the community, visitors, partner organizations and team celebrated the 25th anniversary of Centro Ciência Viva do Algarve (CCVAlg), in Faro.
Science and art dominated a large part of the program of celebrations, which clearly expresses the importance and appropriateness of cooperation and the exchange of experiences, in promoting scientific culture.
In addition to promoting activities in the exhibition space open to the public, the day began with the opening of the temporary exhibition "LIXARTE – Turning trash into art", which resulted from a project coordinated by Europe Direct Algarve in collaboration with 10 regional partners, including CCVAlg through the project "Plastic Inquisitors Portugal" For the Crescendo Azul program – EEA Grants Portugal and four school groups, which were under the supervision of Professor Ana Sousa of the University of Lisbon's School of Fine Arts, who honored the House by displaying the works displayed in the different spaces.
In the middle of the morning, the outdoor concert, presented by Banda JR, a musical group made up of students and teachers from Escolas do Agrupamento João da Rosa, in Olhão, filled the street with music with dynamic rhythms, enhancing a moment of energy and exhilaration. , but also proud to be partners in many projects.
At the end of the morning, the explosion of candles and congratulations are accompanied by a preview of new equipment, soon available in the exhibition space of CCVAlg, which consists of an immersive experience of «Dive in Ria Formosa» in virtual reality, which results from the cooperation with the Danish company khora Within the framework of the European project digital training.
The morning was also marked by a small exhibition of innovative regional products, in the presence of companies born from know how Acquired and/or developed at the University of the Algarve, such as Bake my Dog Happy, BEQ- Barra Energética de Querença and RiaFresh.
Throughout the day, visitors and guests took part in the various activities promoted by the CCVAlg team, microscopes in the lab, observing the sun and Fresh Science on the street, and even a craft activity aimed at producing several last-minute pieces. festivities.
And so, at the end of the afternoon, the program ended with a chain reaction, bringing together all the pieces created in a very collaborative and imaginative way, along the path that ended with the raising of the 25th anniversary flag and the launch of colored paper clipsTo a round of applause from the audience.
It is also worth noting that this very special day benefited from the support of the technical services of the Faro City Council, the Confederation of the Diocese of São Pedro and Fajar and the Centro Ciência Viva de Tavira.
Centro Ciência Viva do Algarve 25th anniversary celebrations to be held until 11 March 2023, with more initiatives and news.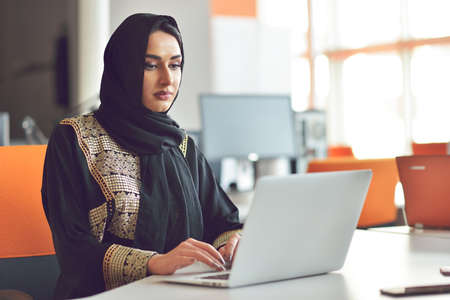 "Hardcore beer fanatic. Falls down a lot. Professional coffee fan. Music ninja."