Centro Ciência Viva (CCV) in Tavira had a "new" director between July 14-16. Yvonne Vakada, who heads up Bragança CCV, has only been in the Algarve for a few days but has had time to open the temporary exhibition "BI: Biosphere Integrated" and create dynamics with the team.
Ivone Fachada came to Algarve as part of the "Responsible Day is Me" initiative, organized by the Ciência Viva Centers network and which aims to exchange managers between different entities across the country.
In the same way that Centro Ciência Viva de Bragança Director traveled to the Algarve, Centro Ciência Viva de Tavira Director Ana Ramos traveled to Constana, where she worked with the local CCV team on activities related to biodiversity, climate, sustainability and astronomy.
Among the various activities carried out and the exchange of experience and knowledge with the team, during her stay at the Centro Ciência Viva de Tavira, Ivone Fachada also opened the temporary exhibition "BI Biosphere Integrated" "which collects unique moments captured by the lens of the famous nature photographer Pedro Rigo ».
"This selection of photos is accompanied by an 'identity card', so that everyone will realize how unique each species is and how important it is to conserving biodiversity. The images also aim to show the relationship that exists between animals, plants and ecosystems as they are introduced, exploring and reflecting themes of nature promotion and conservation, on an identity, symbiosis and fascinating journey between Africa and Portugal", according to CCV. from Tavira.
This photography exhibition was developed by Centro Ciência Viva de Bragança, within the scope of the "Scientific Paths of Intercultural Integration" project funded by the National Agency Ciência Viva (INT-349, INTEGRA) and is on display at Centro Ciência Viva de Tavira until 30 September.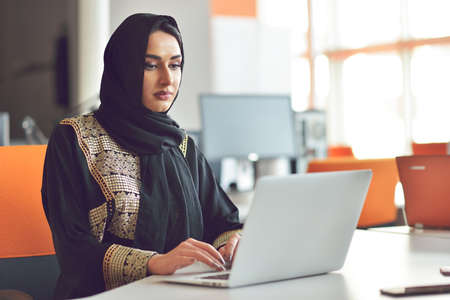 "Hardcore beer fanatic. Falls down a lot. Professional coffee fan. Music ninja."