president central bank (BC), Roberto Campos Neto criticized the federal government's high indebtedness. In an interview with CNN Brasil, broadcast on Friday the 12th, the economist stated that if government debt is low, the cost of money will be affordable.
For Campos Neto, the high level of interest rates is not the fault of the autonomy, but of the government's debt. Government. "We have to be careful not to have a reflection in values," he noted. "If you, a businessman, are trying to get some money and it's expensive, it's not BC's fault, because it's evil — it's the government's fault, which owes so much, because the government is competing with you for the money it has to invest in projects."
The economist classified it as a "fallacy" to say that economic inflation Not related to the request. "When we believe that the government issues an issue today, and pays a real interest rate higher than 6%, this has nothing to do with the central bank," he explained. "This is a long-term scenario, and there is a risk that the real interest rate will be 6%."
From the central bank to the fiscal framework
When giving an opinion on the financial framework presented by the government of Luiz Inácio Lula da Silva to CongressCampos Neto praised Finance Minister Fernando Haddad, describing the project as "courageous". "I think the minister is on the right track," he said. "I paid tribute and am still paying tribute. I think, given the situation, looking at the government, looking at the internal forces within the government, what was accomplished was very brave."
However, Campos Neto saw the most urgent thing as reducing the risk of Brazil's debt overabundance. For the BC president, the Lula administration's proposal succeeds in achieving that goal. "I think the framework, even if it doesn't have a lot of changes in Congress, kind of eliminates that possibility," he assessed, emphasizing that the difficulty of cutting expenditures is the country's main historical problem.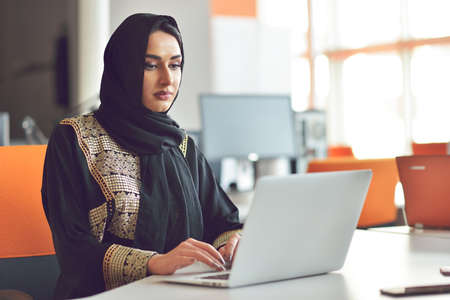 "Hardcore beer fanatic. Falls down a lot. Professional coffee fan. Music ninja."