Institutions associated with the Campinas innovation ecosystem, before the first round of elections, sent a letter to 190 candidates. In the document, the entities submit proposals with a view to cooperating with the development of relevant projects and public policies in the areas of science, entrepreneurship, sustainability, technology and innovation.
The message It was prepared by Fundação Fórum Campinas Inovadora (FFCi), an entity that includes representatives of the region's most important science and technology (ICT) institutions, business associations and key government bodies. The materials were sent to candidates in the state of São Paulo who are vying for seats in the Executive, the Legislative Assembly, the House of Representatives, and the Senate.
The document provides general guidance and specific requirements for each area – such as teaching and research – ranging from changes in existing legislation and implementation of new laws to investments to strengthen these areas across the country.
The list of requests and proposals is updated and made available on the FFCi website, over here. The Foundation has also made itself available to assist technical teams of candidates in preparing a more detailed diagnosis of the ecosystem, as well as suggesting possible ways forward.
"The performance of our executive and legislative representatives is of fundamental importance in this transformation process, which is why we took the initiative to contact you in advance to not only highlight the importance of these guidelines in your government plan, but also offer our support," explains FFCi President and Director of the Science and Technology Park In Unicamp, Eduardo Jurgel do Amaral (ed.).
The letter also notes the importance of the International Center for Sustainable Development (HIDS), a project that should occupy an area of ​​17 million square meters and create an integrated reality with a new and innovative model of urban development.
Although born in Campinas, HIDS has a national and international relevance.
Gürgel also adds that the initiative was driven by the importance of science, technology and innovation, as well as sustainability and entrepreneurship, for social and economic development. In addition, it emphasizes the importance of communication with the public sector.
He concluded by saying: "The epidemic itself has demonstrated the value of scientific development to combat it, as well as the importance of communication between governments, scientific and technological infrastructure and production sectors to obtain expressive results."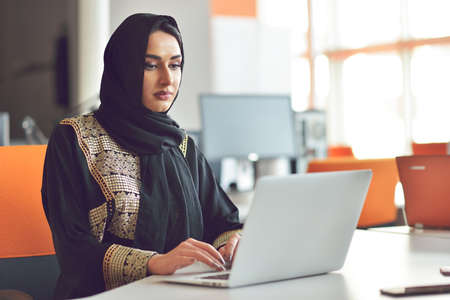 "Hardcore beer fanatic. Falls down a lot. Professional coffee fan. Music ninja."