Caixa Economics Federal It is currently studying the need for new changes to be made in Evaluation of emergency aid. Whoever gave this information was the president of the bank, Pedro Guimaraes. Changes can happen at any time.
According to Guimarães, the changes tend to occur precisely in the informal worker withdrawal calendar. So if the changes do happen, they will only affect people who signed up for Aid or who have been a part of Cadúnico. Not from the Bolsa Família, no.
The change Guimarães is talking about relates to the anticipation of when the withdrawal will be released. So it was something that happened to the first batch of emergency aid payments. The bank is discussing the need to do so while also paying off the next three installments. It is not official yet.
If this happens, the beneficiaries will have to wait 10 fewer days for them to be able to withdraw funds at the Caixa branch. This potential change may seem small, but it tends to make a huge difference in the lives of millions of people who are unable to use the Caixa Tem app.
For people who normally use the app, there is no change. This means, therefore, that they will continue to receive the release of funds on dates that were already anticipated since the start of payments naturally. Everything stays the same.
Withdrawal calendar
Caixa Econômica Federal has decided to release two calendars to push emergency aid this year. According to official information, the former collects the balance release dates for beneficiaries who are part of Cadúnico or those who have subscribed to the emergency assistance app.
When this first release occurs, users can make the money movement via the Caixa Tem app. This is where people can pay the bills, for example. Right after there is the withdrawal date, and this is where the second calendar comes in.
On this second calendar, there are dates when people can get money from the branches. So citizens who, for some reason, are unable to use the app can finally get that money from the agency. So this timeline is what Caixa wants to expect.
People without an application
According to figures from Caixa itself, about 70% of emergency aid recipients today use the Caixa Tem app to transfer program funds. Thus, this means that these people do not have to go to agencies to withdraw this amount.
However, the other 30% failed to do so. This is precisely why they need to wait to withdraw funds from Caixa. These beneficiaries were complaining of delays in releasing their urgently needed withdrawals.
During the second week of May, informal workers born in the months of July, August, September, October and November will be able to withdraw money from the first payment of benefit. However, those born in December will not be able to withdraw this money until next Monday (17). you must wait.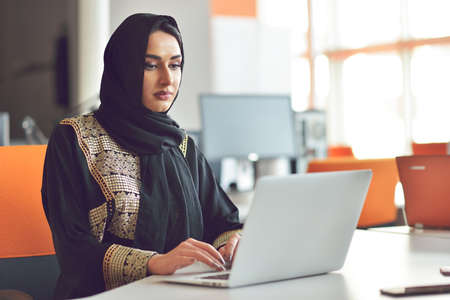 "Hardcore beer fanatic. Falls down a lot. Professional coffee fan. Music ninja."