Jose Frederico Lira Neto will handle Science, Technology and Innovation while Waldir Soares will take over, Dietran (Image: DISCLOSE)
Governor Ronaldo Cayado (União Brasil-GO) on Wednesday (01/02) initiated changes in the first level of government in a nod to the allies who marched with him in his re-election project. In Detran-GO, Eduardo Machado (Podemos) gives way to former Federal Deputy Delegate Waldir Soares (União Brasil) while José Frederico Lyra Netto (MDB) replaces Márcio César Pereira (Without Party) as Secretary of Science, Technology and Innovation.
Both nominations were published in an appendix to the Official Gazette on Wednesday night (01). Waldir and Lira Neto both ran in the last election alongside Governor Ronaldo Cayado. The first was responsible for the multiple nominations to the Senate by al-Qaeda while the second tried to become a federal representative in the National Congress.
Earlier, to Diário de Goiás, the former president of Detran-GO Eduardo Machado had already indicated that changes would take place. According to the politician, the dialogue with Kyado was very transparent and there was no dissatisfaction. Podemos remains at the base that GoiásFomento conceived with the head of the legend, Eurípedes do Carmo.
Machado even praised his successor. It is a reference in public safety as well as in political expression. He noted that he was twice a federal deputy who had the best votes in Goiás. The businessman must meet with Chiado in person to determine his future within the government. "Everything was directed in a harmonious way," he stressed.
Lyra Nieto is a personal friend and ally of Lieutenant Governor Daniel Vilela. In addition to being a federal deputy candidate for the Asian Development Bank in recent elections, he was the first to hold the Office of Strategic Priorities under Mayor Rogero Cruz (Republican). With emedebist origins, he asked for a vindication after the Republican group broke up with Daniel Vilela. He is also President of the Ulises Guimarães Foundation in Goiás.
Journalist and editor Diario de Goias. He writes about everything as well as urban mobility, culture and politics. Passionate about literary journalism, coffee and conversations.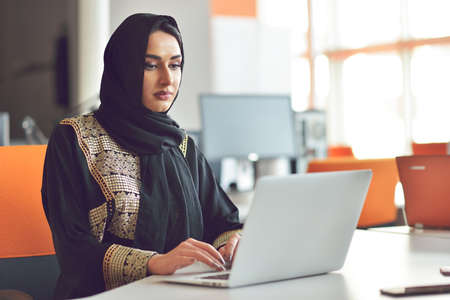 "Hardcore beer fanatic. Falls down a lot. Professional coffee fan. Music ninja."