The Kachoeiro Museum of Science and Technology has reopened appointments for visits to its facilities, which can be made by phone: (28) 3155-5737 – Monday through Friday, 9am to 6pm or by email semd[email protected]
The museum is located in Rua Moreira, in the Coronel Borges neighborhood (next to the Semper Team supermarket), and is operated by the Municipal Secretariat for Economic Development (SEMDC) and receives mainly students from municipal, state and private schools in Cachoiro and neighboring municipalities.
Entry is free and the venue offers many educational attractions that attract the attention of children and adults alike. Last Thursday (5) the first visit to the site took place, after two years of suspended activities due to the Covid-19 pandemic. The visitors were students from Francisco Coelho Avila Junior State School.
In the museum, students were able to check out more than 20 available equipment that helps, in a playful way, to learn content related to the fields of science and physics. Among the most successful attractions are the solar fireplace, the frozen shade, the black hole, the nerve test, and the human stack.
To improve learning, visits are monitored by professionals who are ready to receive groups, who direct and answer questions about the operation of attractions, making this moment even more enriching for students.
Louise Felipe Mardigan, one of the professors who accompanied twelve students during the visit, asserts that the museum, through tools, gives students the opportunity to combine theory acquired in class with practice.
He notes, "This encourages students' curiosity, making the process of teaching and learning more interesting, with an emphasis on electives."
The Municipal Secretary for Economic Development, Francisco Montofanelli, stresses that the visits are a great opportunity for them to integrate in a context where the contents taught in the school are present. "It is a milestone in the process of transforming learning in every student's life," he asserts.
Between 2017 and 2019, before the museum was closed due to the Covid-19 pandemic, the site received 2,731 visits.
Related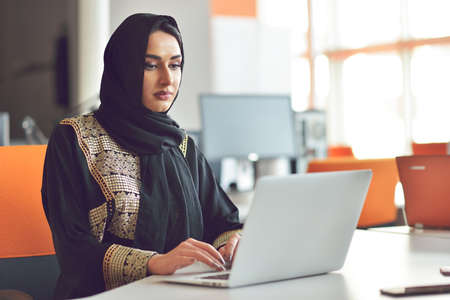 "Hardcore beer fanatic. Falls down a lot. Professional coffee fan. Music ninja."