The Butantan Institute in São Paulo has begun developing a vaccine against avian influenza. According to the institute, the examinations are being conducted with the vaccine strains provided by the World Health Organization, and the first batch is ready to start pre-clinical examinations, that is, laboratory examinations.
Butantan reported that the vaccine began development due to fears that it could become a new pandemic. "Avian influenza has the potential to cause a new pandemic, hence the foundation's mobilization, which began in January this year," the institute said in a note.
The vaccine development process takes a long time and takes place in several stages. After the stage of conducting preclinical tests, which will prove the safety and potential of the vaccine, clinical tests are carried out on humans, which is the longest stage. In the clinical phase, which requires authorization from the National Health Surveillance Agency (Anvisa), the safety, efficacy and efficacy of the vaccine are analyzed. If the vaccine performs well in the clinical phase, it is submitted to Anvisa for registration and only then can it be applied to the population.
Avian influenza (H1N5), also known as avian influenza, is a highly contagious viral disease. Transmission of the disease occurs through contact with sick, living or dead birds. The virus does not easily infect humans, but the recent rise in cases has health authorities around the world on high alert.
According to the Pan American Health Organization (PAHO), infection with this virus in humans has been uncommon. But whenever the bird flu virus spreads among birds, as Brazil's Ministry of Agriculture warned last week when it confirmed the country's first cases of bird flu in animals, there is a risk of sporadic human cases.
In humans, avian influenza can be severe with a high mortality rate. Also, according to the Ministry of Health, the virus does not continue to be transmitted from person to person, that is, at present, the virus does not spread easily from person to person.
This weekend, the Ministry of Health dismissed the suspicion of avian influenza that would have affected an employee of the Parque da Fazendinha, in Espírito Santo. A bird infected with the disease was found at the site.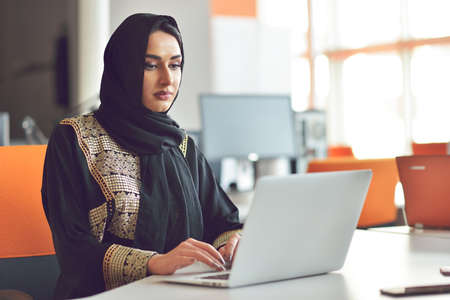 "Hardcore beer fanatic. Falls down a lot. Professional coffee fan. Music ninja."