Banco BTG Pactual (BPAC11) that after ascertaining that all relevant prior conditions have been met, the acquisition of share ownership in Banco BESA, the new name of Banco Econômico, has been completed in an extrajudicial liquidation.
In a statement sent to the Brazilian Securities and Exchange Commission (CVM), BTG states that it will file an application to register a consolidated public offering to acquire up to all remaining ordinary shares and Class A preferred shares issued by BESA to absolutism.
The order fulfills the obligation to make a public takeover offer due to the sale of control of BESA to BTG Pactual; and deregistration as a public company issuing Class A securities in CVM.
Founded in 1843, in Bahia, Econômico intervened by the Central Bank in August 1995, and entered into extrajudicial liquidation in 1996. It was the oldest case of a bank under a special decision system in the country.
In March, BTG committed to buying control of the organization for an undisclosed amount. The bank indicated that the purchase of Economico is part of the investment strategy in the "special parking" area, which focuses on the acquisition, recovery of non-performing loan portfolios and the purchase of alternative financial assets.
Económico stated in substance on Friday that the capital increase was approved, including through the contribution of the existing appropriations against the company itself, which was approved at the Extraordinary General Meeting (AGE) held on April 27 and approved at the meeting of the Assembly Extraordinary general meeting held in July. The capital balance increased from R$ 500,741 million to R$ 668,857 million.
An amendment to the BESA Regulations has been approved to provide for the conversion of common stock and Class A preferred stock into redeemable Class B preferred shares of 311,657,790 Class B preferred shares.
The redemption of 311,657,790 Class B preferred shares was also executed and the new directors who took office were appointed.
(with Estadao content)
Related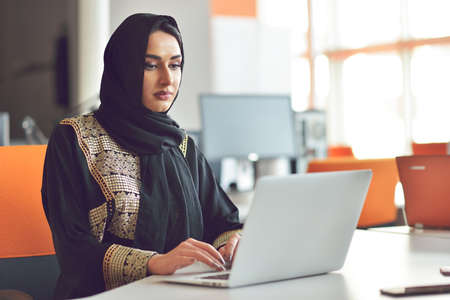 "Hardcore beer fanatic. Falls down a lot. Professional coffee fan. Music ninja."