Bruno Lage was chosen by John Textor To replace Luis Castro, who left Botafogo And he went to victory. After the 3-1 victory over Internacional, on Saturday, at the Estadio Nilton Santos, the Portuguese coach explained the SAF Alvinegra football project.
– Before my arrival, I understood from the words of John what the Botafogo project is, and then from the conversations I had with Andre (Mazucco), Adriano (Colares) and Alessandro (Prito). The project is very simple. Take the opportunity to highlight the game made by Hugo. We had Rafael on the right, this season he can no longer enter, he is a Premier League player, he has matured. De Placido came over and we have JP. On the left we have Marsal, another Premier League player, and Hugo, one of the best players in the first half of that match. This is work. Build a competitive team in a short period of time, with mature players. In conversation with fans, many said they didn't know Tiquinho could be that. There are experienced players and we are preparing for the future. This walk will be very long. When someone with experience is absent, there will be someone who is very young, with huge potential, but who must be cherished and prepared for, so that he can play when he comes in – explained Lage, at a press conference.
We will not put too much pressure on Hugo, Diego (Hernandez), Mate (Segovia) and Anderson. Let's focus on adequate context, so that when they are called they can continue to evolve and have an impact in the game. This is Botafogo's project, and I agree with it, because I did it at Benfica and Wolverhampton. We had a 19-year-old boy in Marsal's shadow and he had a great year with us, as did the centre-back. This is the scheme. The confidence that the boys have, the tremendous work that they do, the belief that they have, is to let them do it. We got the record. Have you ever seen the Brazilian champion with 47 points? No, so we have a long way to go."
The Brazil captain, Botafogo has had a week off and will be back on the field next Saturday to face Sao Paulo in Morumbi in their opening match.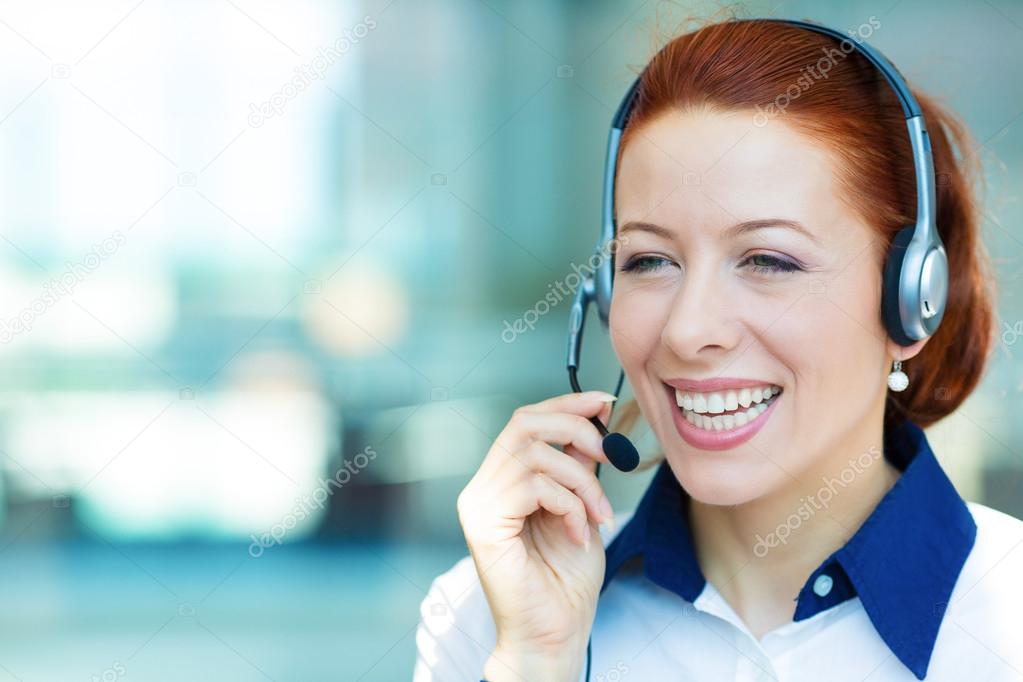 "Tv fanatic. Web junkie. Travel evangelist. Wannabe entrepreneur. Amateur explorer. Writer."