The Brazilians have R$8 billion in resources that the banks must return. In order for this money to reach the deserving, the BC (Banco Central) Develops SVR (Receivable Information System), which will allow to consult any balances in financial institutions of individuals and companies, facilitating the return process.
Read also: The Brazilian may pay R$8.7 billion for thermal energy
BC expects the system to start operating in December, and to provide information on the credit balance of closed accounts, loan installments and fees incorrectly collected, resources not sought after consortium collections terminated and equity stakes to be returned in credit unions, from Among others.
"Many people do not know or do not remember that they have these rights. In addition, the prospect of receiving low amounts may not motivate people to research the financial institutions with which they maintain or have a relationship in search of information. The purpose of the amounts owed is on Specifically facilitating this connection between institutions and customers," the BC statement said this Tuesday (first).
In accordance with the Basel Agreement, the data from the new system will include information related to: deposit accounts in the national currency closed with an available balance; Prepaid and Postpaid Paid accounts are closed with an available balance; Registration accounts maintained by stock brokerages and stock distributors.
The system will also contain information about fees that have been unnecessarily charged, have not been returned or are subject to return as a result of the formalization of obligations with entities, regulators or inspection and oversight bodies; installments or obligations relating to credit operations that were incorrectly charged, not returned or subject to return as a result of the formalization of obligations with entities and regulatory bodies or inspection and control bodies; equity shares and the allocation of net residuals to beneficiaries and members of credit unions; Unwanted resources related to closed coalition groups.
"This information, which is the exclusive responsibility of the sending organizations, must be sent monthly to BC as of October, except in the case of unsearched resources relating to consortium groups, on a quarterly basis," the statement explained. B.C.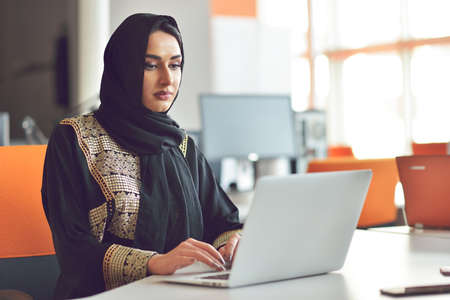 "Hardcore beer fanatic. Falls down a lot. Professional coffee fan. Music ninja."