Rower Lucas Verthein, of Botafogo, won third place in the first round of the men's singles canoe race, with a time of 7 minutes 5 minutes, and secured himself in the class quarter-finals, on the Sea Forest Channel. Only Norway's Ketel Porsche was behind with a time of 6:54:46, followed by Hungarian Bendigos Pettervary Molnar with a time of 7:4:42.
The test took place Thursday night. Lucas was the first athlete from Brazil's singles team to make his debut in Tokyo Olympics. Verthein put in a great performance with a great start and was following Norway's Kjetil Borch, finishing second for most of the race. In the end, the Hungarian center was lost.
The Brazilian will compete again, for the quarter-finals, next Saturday, at 9 pm.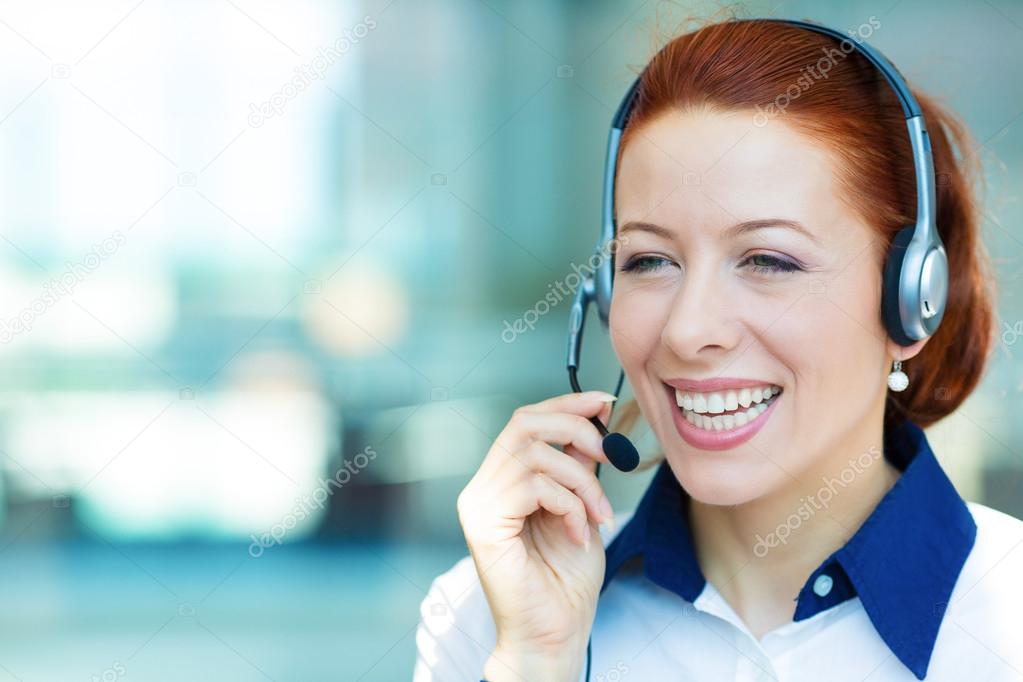 "Tv fanatic. Web junkie. Travel evangelist. Wannabe entrepreneur. Amateur explorer. Writer."