President Gabriel Borek's government announced Thursday that Chile will have a free public health system for all residents. 'Chile Sos' – one of Borek's campaign promises in the 2021 presidential election – will be officially born on September 1. The system will serve 15 million people in a country of 19 million people.
The new Chilean constitution includes the creation of a publicly funded national health system. The text will be submitted to a referendum on the fourth of September. Currently, Chile has the National Health Fund (Fonasa), where residents pay for the service. Only people over the age of 60 or those who earn less than $420 per month are exempt from the fee.
"Many generations of Chileans have dreamed of what we are headed toward making today a reality, a free public health system for all Fonasa users," the president said after celebrating the announcement in the capital.
The Chilean government estimates that with the guarantee of free public health, each family should save about $300 per year. Currently, eight out of ten Chileans need to use the Fonasa co-payment system. Workers contribute 7% of their salaries to the public or private network.
Borek emphasized that rights "do not have to be a business and that is why we will take risks and do everything we can for health, pensions, housing and education to be available to all citizens of our country."
The Chilean Ministry of Health explained that this benefit will be directed mainly to the middle class, so that "the income of each individual does not constitute a barrier that prevents or impedes their access to health services."
The World Health Organization praised this measure. "We congratulate the Chilean government's decision to cover all health expenditures of 6 million Chileans. It is a huge step towards its commitment to #Health for All," tweeted the Foundation's Director General, Tedros Adhanom Ghebreyesus.
With Xinhua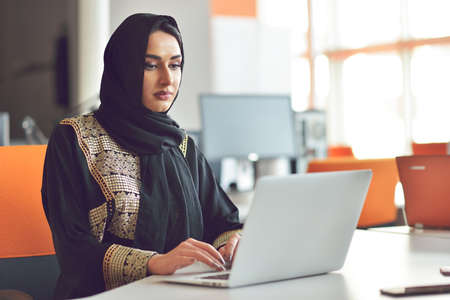 "Hardcore beer fanatic. Falls down a lot. Professional coffee fan. Music ninja."