Biologist Nuno Ferran has won the Ciência Viva 2022 Grand Prix, which was announced this Tuesday by the promoter of the prize, highlighting the "brilliant work" of the professor and researcher "in promoting scientific culture".
Nuno Ferran created and was director of the Museum of Natural History and Science of the University of Porto, which, in partnership with Ciência Viva – National Agency for Scientific and Technological Culture, inaugurated the Biodiversity Exhibition – Centro Ciência Viva, in June 2017.
Physicist Pedro Abreu, who coordinates scientific publication at LIP – Laboratory of Instrumentation and Experimental Particle Physics, received the Ciência Viva Educação Award, and the weekly film on RTP1 "Minuto Verde", by the environmental association Quercus, received the Ciência Viva Media Award, indicated in a note Ciência Viva, which promotes the awards annually.
The Ciência Viva Awards are awarded "to personalities and institutions of exceptional merit in the promotion of scientific culture in Portugal, according to the selection of representatives of scientific institutions associated with the Ciência Viva Agency."
Representatives of scientific institutions associated with Ciência Viva vote on proposals submitted by the agency's management.
As a general rule, institutions associated with Ciência Viva do not, as with LIP, vote on proposals in which it has been awarded.
The prizes for the 2022 edition will be handed out, as usual, on November 24, National Scientific Culture Day, at Pavilhão do Conhecimento, in Lisbon.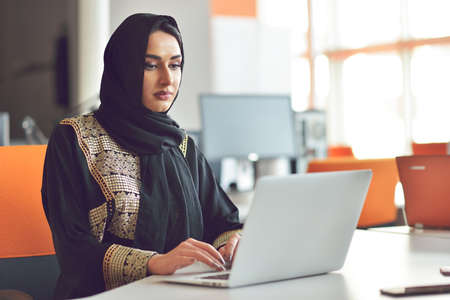 "Hardcore beer fanatic. Falls down a lot. Professional coffee fan. Music ninja."