The 10th Campinas Week of Science, Technology and Innovation (SMCTIC 2022) will be held from October 17-23 and will have the theme of "The Bicentennial of Independence: 200 Years of CT&I in Brazil". Applications are open until September 30. www.semanacet.campinas.sp.gov.br
The program will consist of on-site scientific and cultural activities and virtual activities promoted by companies, educational and research institutions, with the aim of disseminating and popularizing science, technology and innovation. Some target students from public and private schools in Campinas and others are open to the general public.
The tenth edition celebrates the return of live activities, with the participation of ten organizations: CNPEM, CQMED, IAC, ITAL, OMCJN, Planetarium, Dynamic Science Museum of Campinas, PUC-Campinas, Unicamp, Mackenzie and Venture Hub. There are many highlights of the programme, such as daily visits to Sirius, and the union between ITAL and the Venture Hub in a He lives Interactive presentation on innovation, a visit to the IAC's Horticultural Center and the debut of the McKinsey Post.
The responsibility for the implementation of SMCTIC lies with the Municipality of Campinas, through the Municipal Secretariat for Economic Development, Technology and Innovation, with structural support from the Municipal Council for Science and Technology, organizations working in the field of science, technology and innovation, the Municipal Department of Education and the Municipal Department of Culture and Tourism.
SMCTIC was established by Municipal Law No. 14.655 of July 17, 2013, and over the previous years it has reached nearly 20 thousand people. The week is part of the municipal calendar and the theme of each edition follows the proposals outlined by the National Science and Technology Week guidelines.
ST&I and History of Brazil
The relationship between the bicentennial of independence and the 200 years of ST&I in Brazil, which directs the week's programme, began a few years ago. The transfer of the Portuguese court to Brazil made it possible to establish the first scientific institutions in the country, such as the Botanical Garden and the Royal Museum. The first higher education schools also appeared, such as the Ecole Polytechnique in Rio de Janeiro (the seventh oldest engineering school in the world).
Campinas also has a long history associated with science, technology and innovation. In 1833, the French photographer, painter, printmaker and naturalist, Antoine Hercules Romuald Florence (1804-1877), moved to the city, and in 1933 he invented one of the world's first methods of photography. In 1887, the Agricultural Institute (IAC) was founded, which opened the technological research aimed at agricultural development in the region.
service:
Municipalities Science, Technology and Innovation Week 2022
Date: From 17 to 23 October 2022
Application deadline: Until September 30
Registration and more information on the website: www.semanacet.campinas.sp.gov.br
–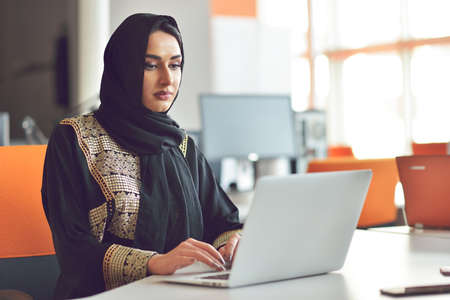 "Hardcore beer fanatic. Falls down a lot. Professional coffee fan. Music ninja."