a Barcelona He is once again a champion King's Cup. This Saturday, Lionel Messi's team won favor and won a race Athletic Bilbao, By 4 to 0, in Seville. This was the 31st victory for the Catalan club, the biggest winner in the Spanish knockout tournament.
An achievement that ends the "fasting" of Barcelona, ​​who, for the first time since 2007/08, spent a year without a trophy last season. That last cup was that LaLiga 18/19.
Antoine Griezmann was responsible for paving the way to victory, opening the scoring in the 14th minute of the second half with a low cross from De Jong. Soon after, it was the Dutchman himself who cast the net, doubling the Catalan advantage.
Lionel Messi joined the party in the 23rd minute, making it 3-0 after a beautiful show. Shortly thereafter, another Argentine player, secured his 35th title for Barcelona.
For Bilbao, this is the second consecutive defeat in the Copa del Rey decision, as the team was also runners-up last season, losing to the opponent. Real community.
Best moments
Messi is the best player
Barcelona dominates, but the threat is minimal
It took Barcelona just four minutes to scare Bilbao, as de Jong hit the post after an opportunity created by Messi. It was, however, one of the few opportunities in the first half.
This is not to say that Barcelona did not dominate the first 45 minutes: they had 82%, with Messi taking the lead, with four shots into the goal.
Massacre in the second half
As in the first half, Barcelona quickly reached the playoff stage. But this time, it wasn't the target that stopped the goal: Griezmann greeted alone in a small area, but ended up losing an incredible opportunity. Busquets didn't stop for any less, in yet another great defense by Simone, Athletic Bilbao goalkeeper.
When the ball rolled in for the first time, it never stopped: in a 12-minute period Barcelona opened 4-0, claiming the title.
It is worth saying that the achievement is the first for Ronald Koeman at the helm of Barcelona. He was already a Copa del Rey champion with the club, but as a player, in 1989/90 – as a coach, he also felt the flavor, but ahead of Valencia, in 2007/08.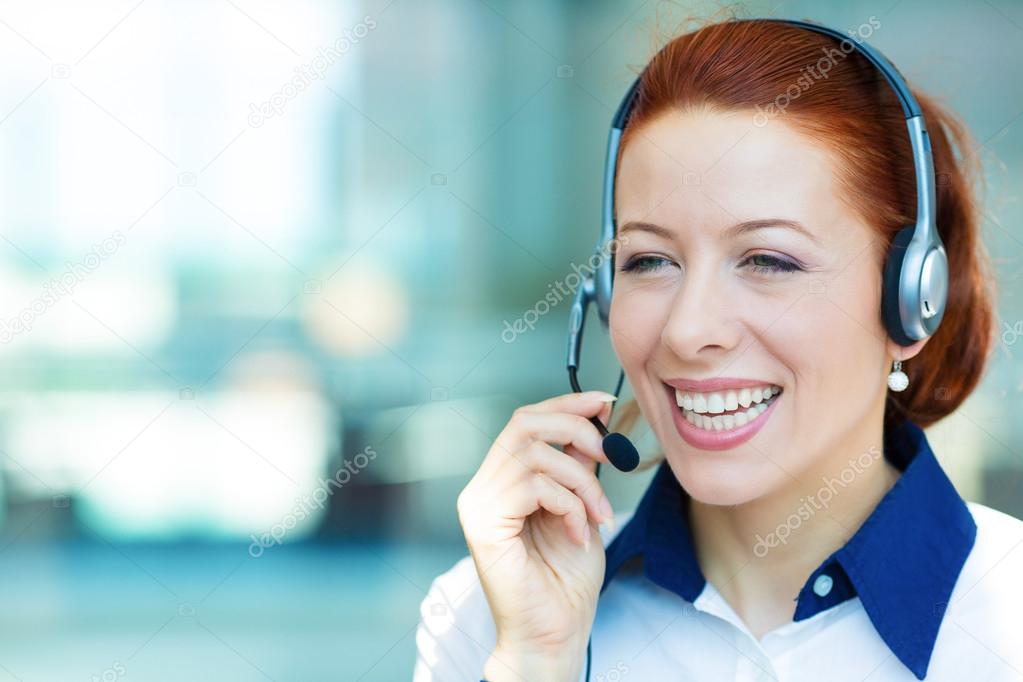 "Tv fanatic. Web junkie. Travel evangelist. Wannabe entrepreneur. Amateur explorer. Writer."