Barcelona president Joan Laporta hinted that Lionel Messi might give up the idea of ​​leaving the club at the end of his contract in July. The coach spoke optimistically to the press after last Saturday's King's Cup against Athletic Bilbao.
Leo is the best in the world, he is rooted in the club. I am convinced that you want to stay and we will do everything in our hands to keep it within our means. Today we saw that he is supported by a great team. "You have played football very well," Laporta said.
President Joan Laporta greets Messi after Barcelona's Copa del Rey title – Photo: Getty Images
Coach Ronald Koeman reinforced the chair's chorus:
– You never know if this is Leo's last season because he's the one to make the decision. As the president says, we'll do our best to make it up. Once again proved to be the best in the world. With tremendous effectiveness, he led the team on the field. We also have to highlight hard-working others as well. The team was exceptional today (Saturday).
The Dutch coach also commented on his status in Barcelona. He has a contract for another season, but he knows he will always be billed for the performance. He explained that there was already an evolution in the team:
– Not in my hands, but I have another year of contract. It is a period of change. But with Barcelona, ​​at the end of the season, you will look at what you won. Sometimes it's just annoying, because it's a little overrated. But, as a coach, he is in charge and he has to win things. What matters are the titles. But the people who are with us see a line from day one. Look at the guys who ended up playing, this is the future. We have to fight to win, but everyone knows where we came from and that we are not at the end of the tunnel. But the title shows that we are on a good path.
President Joan Laporta and coach Ronald Koeman embrace after Barcelona's King's Cup title – Photo: AFP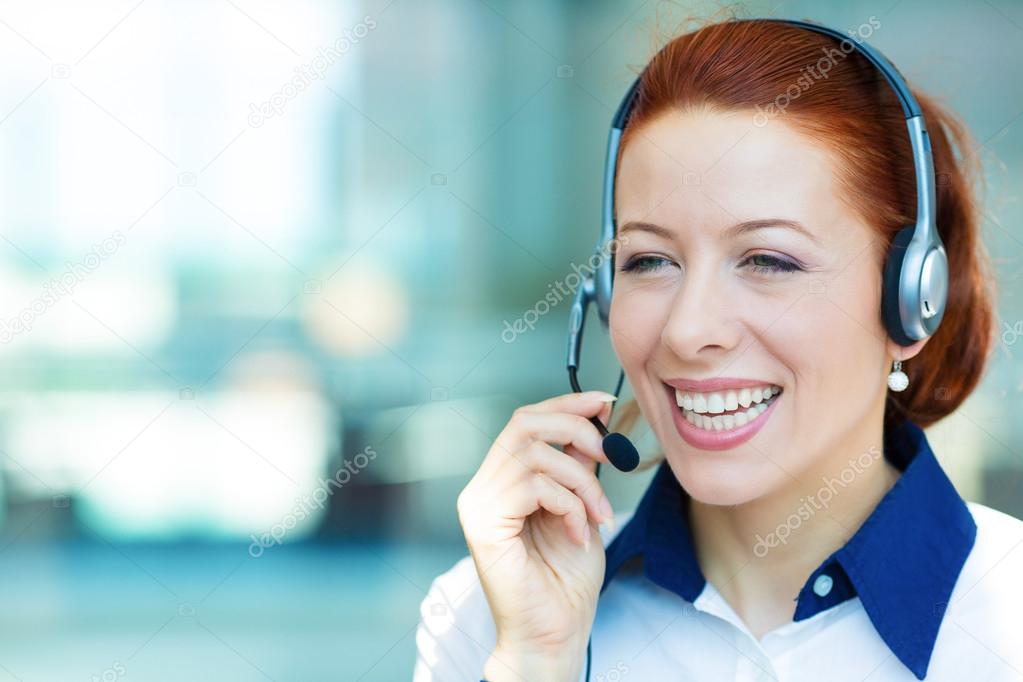 "Tv fanatic. Web junkie. Travel evangelist. Wannabe entrepreneur. Amateur explorer. Writer."