Remo officially announced the departure of five athletes after the end of the Brazilian second division, which led to the team's relegation to the third national division. In addition to the striker Wallace, who had previously He said goodbye to the club, defenders Romercio and Rafael Janssen, defensive midfielder Marcus Junior and attacking midfielder Matthews Oliveira are leaving the club – all in a joint agreement with the board of directors.
Wallace is a spawn of the primary classes in Leão, where he has been since 2015. There have been 46 appearances as a professional, and he has scored 10 goals. The last time he was on the field was on November 12, in a 1-1 draw with Manaus, in the Copa Verde quarter-final first leg.
Rented at the end PaulistãoDefender Romércio began defending Leão during Segundona. There were 27 matches for the club, one in Copa Verde and one in Copa de Brazil – he scored twice.
Romércio leaving Remo – Photo: Samara Miranda / Ascom Remo
Matthews Oliveira was one of the rowing holders in Serie B – Photo: Samara Miranda/Ascom Remo
Defender Rafael Janssen was in his third season with Remo. The defender was appointed in 2019, and he was one of those multi-purpose players, playing in other positions, especially at right-back. In all, there were 105 matches and four goals in the Lion jersey.
Rafael Jansen was part of the foray into the 2019 Paraense and 2020 Series C Vice Championship, which gave him access to Series B in rowing after 13 years.
Rafael Janssen highlights Remo's offensive strength this season – Photo: Samara Miranda
The club continues to negotiate with other athletes the termination of the contract after the end of the second division. In the meantime, the team is still in contention for the semi-finals of the Copa Verde tournament. This Saturday, at 5 p.m., in Baenão, he will face Remo Paysandu in the duel that will determine a place in the regional competition final. The first leg ended in a 2-2 draw, in Curuzu.
– Image: Disclosure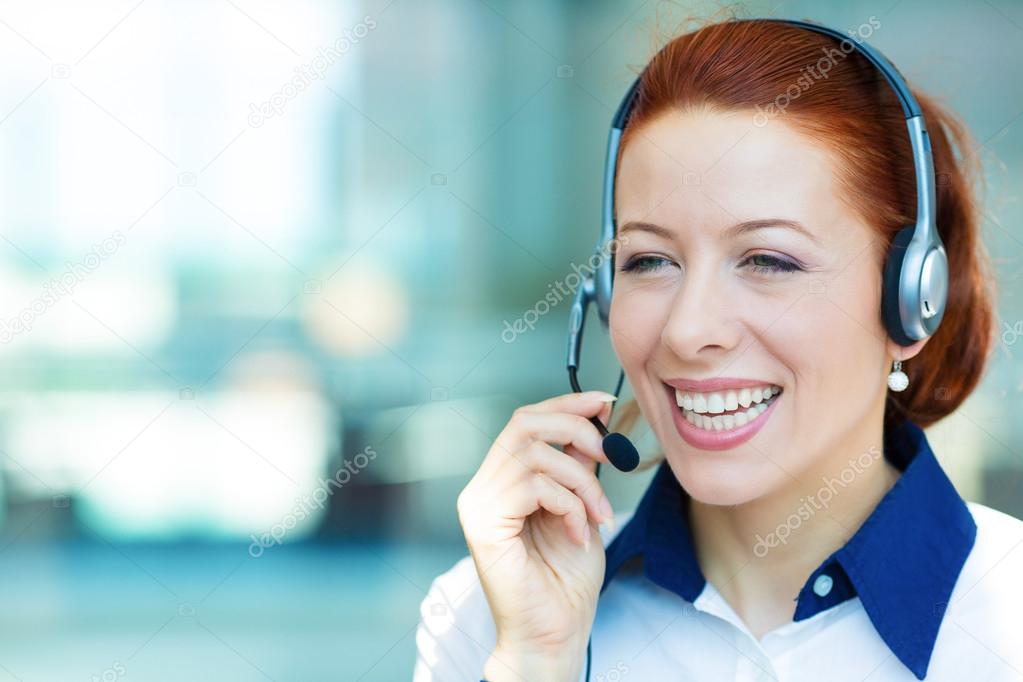 "Tv fanatic. Web junkie. Travel evangelist. Wannabe entrepreneur. Amateur explorer. Writer."