It's time to play one of the most anticipated matches of the Women's World Cup. Starting at 4am (Brasilia time) this Saturday, Australia takes on France, in Brisbane, in a duel valid for the quarter-finals. deserves a place in the semi-finals of the World Cup. The duel will be broadcast from Globo TV to sports and real-time coverage of General Electric.
The hosts arrive motivated by a 2-0 win over Denmark in the Round of 16 and the return of a superstar. In the Round of 16, Sam Kerr played for the first time in the competition and proved he was in a position to boost Matildas in his quest for the unprecedented title.
On the other hand, France found itself after a turbulent period before the World Cup. After only months of working with Hervé Renard, the European national team started to participate in the World Cup after defeating Panama (6-3) and Morocco (4-0).
Now, also in search of its first World Cup title, France faces the biggest challenge of the tournament: facing a hostile environment, with a totally opposite crowd, and a tough opponent.
Against Brazil who were still in the group stage, in a similar scenario (mainly by the Brazilian fans), the team was approved in the test and emerged victorious with a goal by Wendy Renard at the end.
flow: TV Globo, Sportvand Fifa + and Caze TV
at present: In the General Electric From 3:30 am
Australia – Coach: Tony Gustafsson
The Australians are looking for a place in the Women's World Cup semi-finals for the first time and Sam Kerr has recovered from injury, the one responsible for getting her out of the first three commitments at the tournament. The Australian star played just over 15 minutes in the last 16 but will have more room against France, according to coach Tony Gustafsson.
suspended: Caitlin Forward, Emily van Egmond, and Mackenzie Arnold
Possible team: Arnold. Carpenter, Hunt, Kennedy, and Catley; Shallow, Gorey, Connie Cross and Ford; Fowler and Sam Kerr.
France – Coach: Hervé Renard
Packed on the pitch, France have two doubts in their line-up for the clash against the Australians. I went up to the starting line-up after the match against Brazil, and the left winger Selma Pasha limps against Morocco and is questionable. As for defender Miley Lakrar, she was excluded from the round of 16 and has no confirmed return.
suspended: Sandy Tolletti, Sakina Kershawi, Clara Mathieu and Kenza Daly
Possible team: Berod Magnin. Perissette, Renard, de Almeida (Lacrar) and Kerchaoui; Dali, Giroux, Tolletti and Pasha; Le Sommer and Diani.
to rule: Maria Carvajal (Che)
Helper 1: Leslie Vasquez (CHI)
Helper 2: Monica Amboya (EQU)
Fourth rule: Laura Fortunato (Argentina)
Video Assistant Referee: Nicholas Gallo (COL)
VAR assistant: Juan Soto (Vinn)
Offside video assistant referee: Mariana de Almeida (Argentina)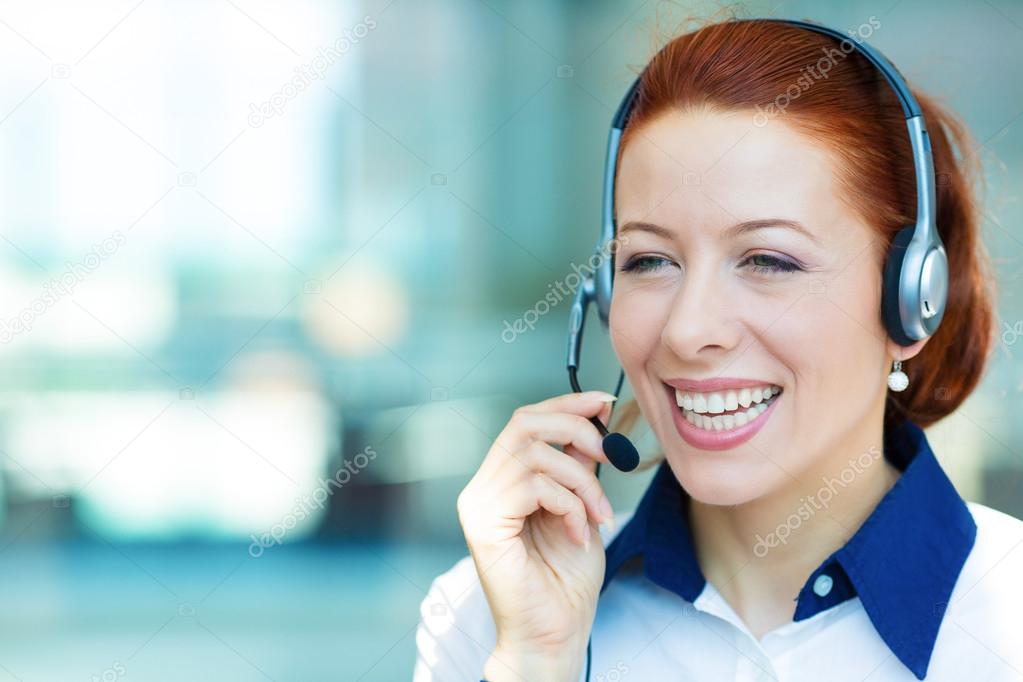 "Tv fanatic. Web junkie. Travel evangelist. Wannabe entrepreneur. Amateur explorer. Writer."