Sofia Bentrich Marquez (14 years old), member of the Grêmio União Sanroquense / Unimed swimming team, won two gold and one silver during the participation in the Brazilian Winter Championships for Children, which took place between 23 and 24 July, at the Minas Tennis Club, in Belo Horizonte. In addition to her, GUS / Unimed also partnered with young Bianca Delfini Santos, to improve some of their brands and represented São Roque with great determination and determination.
The swimmers attended the tournament accompanied by Professor Grêmio and coach Emerson Jimenez, who highlighted the significance of the event. "This was definitely a moment of great happiness in my career, as there were 479 athletes, divided into 85 clubs, and we represent the club very well," he says.
Sofia Pinterish Marquez was the champion in the 100m and 200m backstroke, runner-up in the 200m medley, fourth in the 100m butterfly, sixth in the 400m freestyle and 14th in the 200m freestyle.
GUS President Marcus Josson emphasized the importance of swimming. "Fortunately, our swimming always takes part in important tournaments, whether regional, national or national. It is a source of pride to know that over these 75 years we have trained countless outstanding athletes. I congratulate coach Emerson Jimenez and swimmers Sofia and Bianca for their dedication."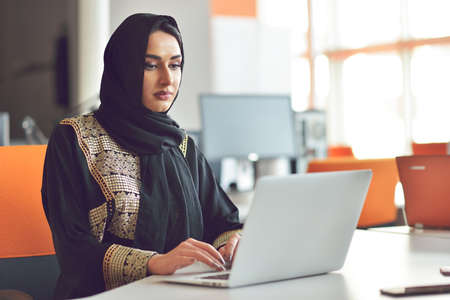 "Hardcore beer fanatic. Falls down a lot. Professional coffee fan. Music ninja."