ESPN.com.brReading: 4 minutes.
Impossible: Jon Jones is the greatest in history!
in the main battle UFC 285, which was held at the T-Mobile Arena, in Las Vegas, in the United States, He made his triumphant debut in the major league heavyweight division MMA From the world. In the first round of the fight, the former heavyweight champion did not give Jeanne a chance and, due to a fatal chokehold, beat the Frenchman and won the heavyweight division belt, until then vacant.
The fight had barely begun, and Jones was actually kicked in the genitals, with the fight then halted. On the way back, the American got into the rhythm and already took Jen to the ground. That was after 2 minutes and 4 seconds of fighting, bones He installed a guillotine choke on Gane, and the fight ended.
"It's amazing! First, everyone knows, I have to give all the glory to Jesus Christ. I felt him and all the prayers for me so strong this week," said Jones immediately after the victory, still in the octagon.
He concluded, "I trained so hard for this, so many people said I would never go back. But I was true to my mission. There were days when I didn't want to train, but I was always there!".
Jones now has 27 wins, 1 loss (by disqualification) and 1 loss in his career. He even became the eighth fighter in UFC history to be champion in two divisions – the third between light heavyweight and heavyweight.
Watch all results from UFC 285:
key card
Jon Jones (USA) submitted Cyril Jean (France) with a guillotine choke at 2:04 in the first round – heavyweight belt
Alexa Grasso (MEX) submits Valentina Shevchenko (QIR) with a rear naked choke at 4:34 of the fourth round – Women's Flyweight belt
Shavkat Rachmonov (CAZ) submitted Jeff Neal (USA) with a rear naked choke at 4:17 of the third round – Welterweight
Mateusz Jamrow (Poland) defeated Jalen Turner (USA) via split decision (29-28, 28-29, 30-27) – Lightweight
Bo Nickell (USA) submits Jimmy Pickett (USA) with a triangle choke at 2:54 in the first round – Middleweight
The initial card
Cody Garbrandt (USA) defeats Trevin Jones (GUM) via unanimous decision (29-28, 29-28, 29-28) – Bantamweight
Dricos Du Plessis (AFS) beat Derek Bronson (USA) in the final round of 2 – middleweight
Amanda Ribas (BRA) defeated Vivian Araujo (BRA) via unanimous decision (29-27, 30-26 & 30-27) – female flyweight
Marc-Andre Barreault (Canada) knocked out Julien Marquez (USA) at 4:12 of the second round – middleweight.
Ian Machado Gary (IRL) defeated Song Keenan (CHN) in 4:22 of the third round – Welterweight
Cameron Syman (AFS) defeats Mana Martinez (USA) by majority decision (29-26, 28-27, 28-28) – Bantamwete
Tabatha Ricci (BRA) submitted Jessica Bean (USA) with an armbar at 2:24 of the second round – women's straw
Fareed Besharat (AFG) defeated Da'Mon Blackshear (USA) via unanimous decision (29-28, 29-28, 29-28) – bantamweight.
Loik Radzabov (TAJ) defeated Esteban Ribovich (ARG) via unanimous decision (29-28, 29-28, 29-28) – Lightweight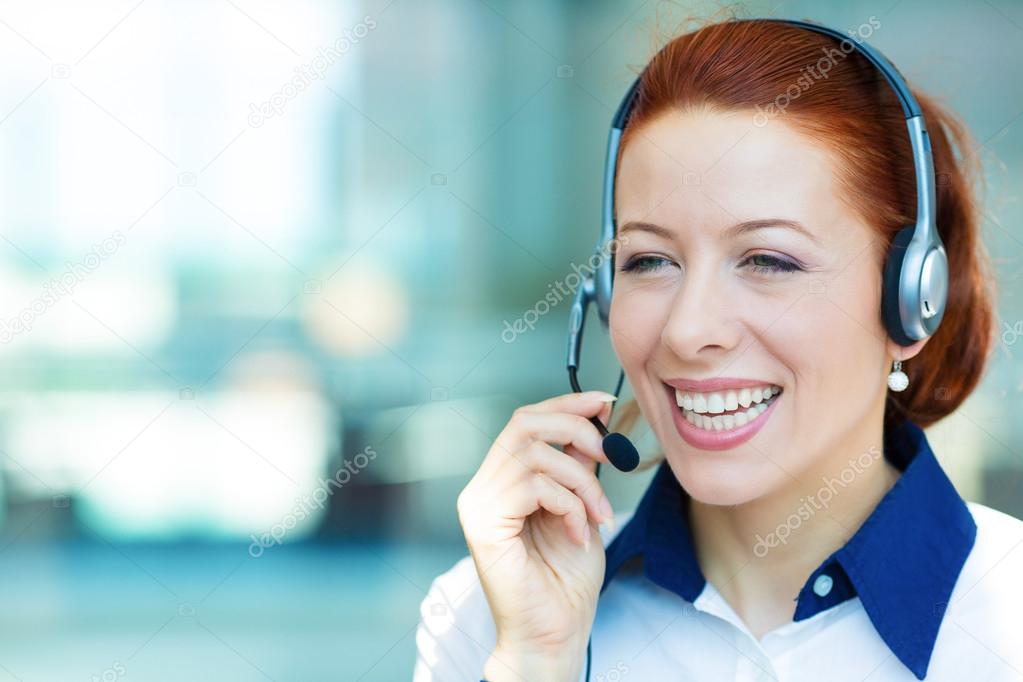 "Tv fanatic. Web junkie. Travel evangelist. Wannabe entrepreneur. Amateur explorer. Writer."