The animal would have sought shelter in a house that collapsed in an earthquake in '62, and ended up being a victim of the eruption of Vesuvius, years later.
Scientists found at the archaeological site of Pompeiiin Italy, 250 kilometers from Rome, the remains of a pregnant turtle took refuge in the ruins of a house destroyed by an earthquake in the year 62. Unfortunately for her, 17 years later, the famous eruption of Mount Vesuvius left her buried in volcanic ash.
The mediterranean sea turtle Its 14 cm long egg was discovered during excavations in an area of ​​the ancient city, after the earthquake that destroyed the city of Pompeii, it was being reconstructed to receive public baths, the American website revealed. Phys.org.
It should be noted that the Italian city was destroyed after the eruption of the volcano Vesuvius in the year 79 and archaeologists suspect that the tortoise, a species common in southern Europe, sought refuge in the ruins of a house badly damaged by the earthquake. Years ago.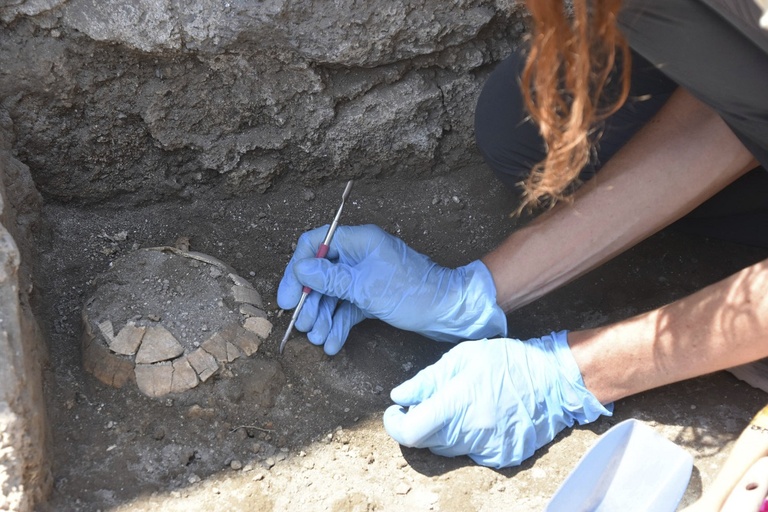 "This allows us to contemplate Pompeii in the post-earthquake and before the eruption, when many houses were being reconstructed, the whole city was the site of construction and it is clear that some of the spaces were so unused that wild animals could enter and even lay their eggs.", Gabriel Zustregel, General Director of the Archaeological Park of Pompeii commented:Pompeii Archaeological Park), cited by Phys.org.
According to him, the fact that she was still carrying her egg indicates that she died before she could find a safe and hospitable place to deposit it.
The US website states that this is not the first tortoise to be found in Pompeii. In any case, Zuchtriegel says that the discovery of the animal contributes to an understanding of this mosaic of the relationships between culture, nature, society and the environment, which represent the history of the ancient Italian city.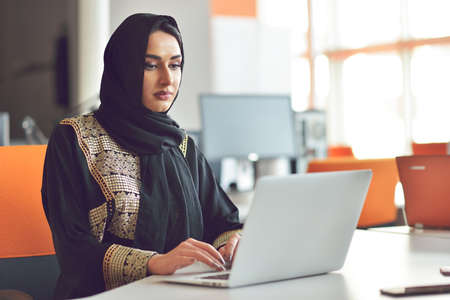 "Hardcore beer fanatic. Falls down a lot. Professional coffee fan. Music ninja."