The Unimed Primavera Hospital (HUP) Certified by the National Health Surveillance Agency (ANVISA) for quality in patient safety practices. HUP is among the seven hospitals throughout Piauí that have a high compliance with safety indicators, with an adherence score of 90.48%.
The National Assessment of Patient Safety Practices is conducted annually by ANVISA. In 2022, 23 public and private hospitals participated. 21 indicators were measured between structure, process and risk management, based on ANVISA Collective Board Decision (RDC) 36/2013 by the Health Services.
According to HUP's Technical Director, Doctor Rafael Correa Lima (CRM-PI 3681), the certification proves the work that has been developed at the hospital over the years.
"For us, it is an acknowledgment of the state's largest health body, the Department of Health and Health Oversight, in relation to our work. Our relentless goal is to provide security in all our operations and calm so that patients can receive the best treatment and as safely as possible," the doctor highlights.
HUP's Director of Operations, Iara Leão, adds:
"It is an achievement for everyone who makes HUP. We at Unimed Primavera have the safety of all patients as one of the pillars, which is why we work daily with a client-focused organizational culture and always strive for the best care outcome."
About Vice President Unimed Teresina SystemDr. André Sobral (CRM-PI 3573) Recognition reflects the purpose of hospitals, which is to take care of life always with excellence and passion.
"This is our essence. Excellence in this care is part of our principles, and safety in service is undoubtedly one of them. We are very pleased with this recognition and our ability to tell our beneficiary that he enjoys a high quality service in our hospitals and with the assurance that everything will be done with the best way to restore his health."
president Unimed Teresina SystemDr. Newton Nunes Filho (CRM-2419) notes that the achievement reflects the effort and teamwork of Unimed Hospitals:
"We value patient safety, and receiving this recognition from Anvisa just shows the high compliance that Unimed Primavera has in patient safety practices."
Unimed Primavera Hospital and Ilhotas Unit
Technical Director: Dr. Rafael Correa Lima (CRM-PI 3681)
Pediatric Emergency Care – Barneba
Technical Director: Edgard dos Santos Verás Júnior (CRM-PI 2278)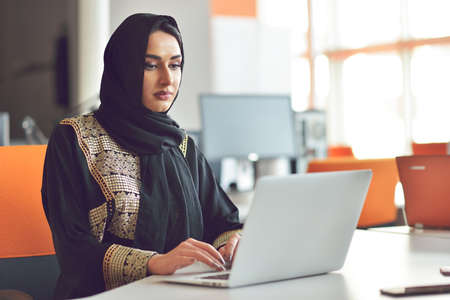 "Hardcore beer fanatic. Falls down a lot. Professional coffee fan. Music ninja."