Pedro Moreno analyzes América-MG x Corinthians, for the ninth round of Brazil 2023
Where to watch
Broadcast: Premiere (for all of Brazil)
See the Brazilian championship schedule
Timão arrived full for the match: they beat Fluminense in the last round of Brazil they played. In the last match, for the Copa do Brasil, they managed to advance to the quarter-finals with a penalty shootout victory over Atlético MG. It is Vanderlei Luxemburgo's best sequence in the position.
Possible lineups
America-MG – Coach: Vagner Mancini
In defense, without Marcinho and Maidana, Ricardo Silva should play on the right wing, and Danilo Avelar in central defence. Marlon can appear on the left wing. Striker Everaldo left due to being loaned to Corinthians by America. However, Mastriani or Mikael question the vacancy in attack.
Possible team: Mateus Bassinato. Ricardo Silva, Anderson, Danilo Avelar and Marlon; Lucas Cale, Juninho and Martinez; Mastriani (Mikael), Aloisio and Felipe Azevedo.
Those abroad: Everaldo and Rodrigo Faranda (on loan from Corinthians); Iago Maidana and Marcinho (suspended); Benitez, Eder, Mathewsinho, Dada Belmonte, Edison and Luan Campos (injured)
suspended: Alli, Lucas Cale and Renato Marquez
Corinthians – Coach: Vanderlei Luxemburgo
The anticipation of the confrontation depends on which team will be put on the field: after a very intense match with Galo, Luxa can choose a mixed lineup or even the reserve completely. Next Wednesday, Timão has another decision.
After all, the team travels to Ecuador to face Independiente del Valle, in the penultimate round of the group stage of CONMEBOL Libertadores and needs a win to survive in the tournament.
Possible team: Casio. Wagner, Bruno Mendes, Caetano, Fabio Santos; Rooney, Juliano (Macon) and Matheus Araujo; Edson and Roger Geddes (Wesley) and Yuri Alberto (Felipe Augusto).
Those abroad: Gil (suspended), Cantillo (in transition), Gustavo Mosquito (right knee injury) and Paulinho (left knee injury).
suspended: Casio, Fabio Santos, Wagner and Roger Geddes.
control
to rule: Anderson Daronco (FIFA/RS)
Helper 1: Raphael Trumpet (PR)
Helper 2: Maira Mastila Moreira (RS)
Video Assistant Referee: Rafael Tracy (SC)
Fourth rule: Murillo Francisco Mason Jr. (MG)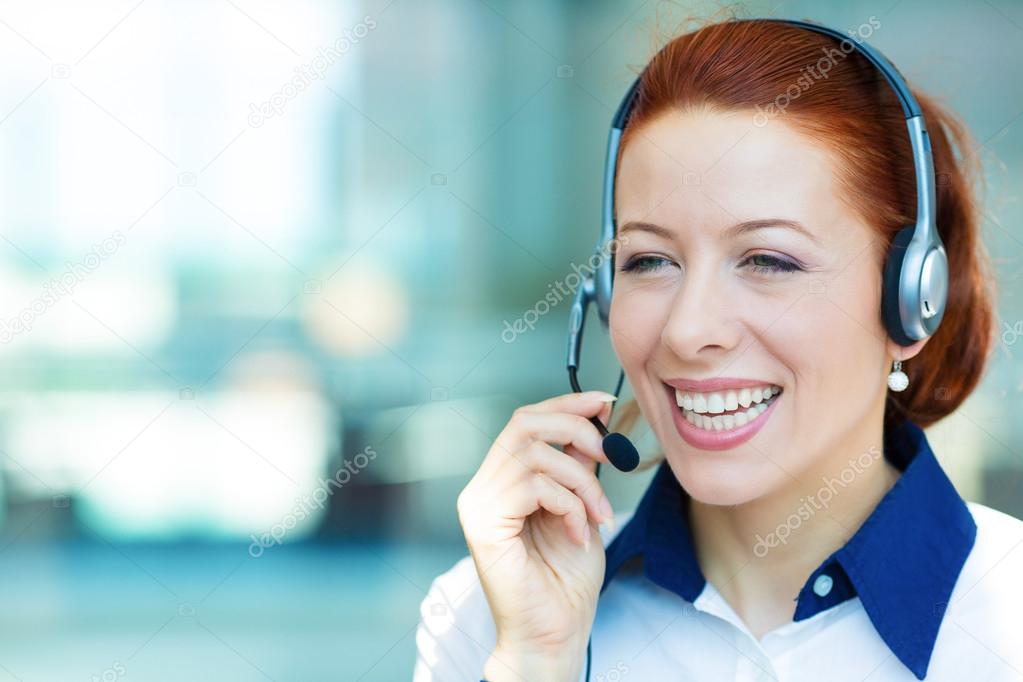 "Tv fanatic. Web junkie. Travel evangelist. Wannabe entrepreneur. Amateur explorer. Writer."