Researcher Fania Moda Sereno, Director of Research at IDR-Paraná (Institute for Rural Development in Paraná-Iabar-Imare) since January 2020, took up her position at the Brazilian Academy of Agricultural Sciences (ABCA), in a virtual ceremony held on Tuesday (22). Chair number 68 is now occupied, the patron of which is the agronomist from Minas Gerais, Geraldo Martins Chaves.
"Being selected as a full member of the ABCA, along with renowned Brazilian scientists, means that our work has been approved and recognized by our peers," said Fania. ABCA brings together Brazilian scientists with outstanding performance in this field of scientific knowledge.
"The recognition is not only personal, but also IDR-Paraná, in which the scientific path was developed within the institute, which provided all the support, from technical and scientific training, infrastructure and teams to conducting research," he said.
Fania Sereno is an agronomist who graduated from the College of Agriculture Luiz de Queiroz (Esalq), affiliated with the University of São Paulo (USP), where she also studied for her Masters and PhD degrees in the field of Genetics and Plant Breeding. He also did postdoctoral studies at Istituto di Radiobiochimica Ed Ecofisiology Vegetali, in Rome, associated with Consiglio Nazionale Delle Ricercha, in Italy.
He joined IDR-Paraná in 1986, in the field of Genetics and Plant Improvement. Since then, he has been technically responsible for the development of 25 bean cultivars. Many of these materials inhabit the borders of Paraná and are grown in several producing regions in Brazil and abroad.
His work also stands out in training new researchers. She collaborates on graduate programs and advises undergraduate, masters and doctoral students. He regularly publishes articles in journals, scientific meetings and conferences, as well as technical books and publications.
Throughout her career, Fania Sereno has been a member of collegiate bodies at various levels, such as the National Technical Committee on Biosafety (CTNBio), associated with the Ministry of Science, Technology and Innovations (MCTI), and the Scientific Technical Committee of IDR-Paraná.
honor – Among the honors, the researcher has already received the Banco do Brasil Technological Highlight Award in the Research category in 2007; Women's Science Award – Glassy Zancan, by the Paraná Ministry of Science and Technology, in 2009; As well as the Outstanding Woman Award from the Brazilian Society for Plant Improvement (SBMP) in 2019.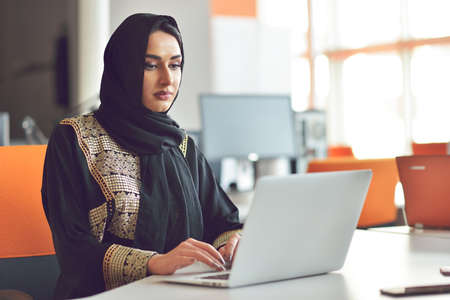 "Music fanatic. Professional problem solver. Reader. Award-winning tv ninja."