The Agricultural Defense Agency of Barra (Adepara) is participating in the state's Environment Week web event: Pathways for the Conservation of Biodiversity in the Amazon, promoted by the Ministry of Environment and Sustainability in Barra (Simas), this Tuesday (8).
The event will be broadcast live by the official channel of the Pará government, via YouTube, and the agency's participation will be from 4:00 pm to 5:00 pm, with the Managing Director of Adepará, Jamir Maco, speaking on the topic "Green character: science and technology to support Environmental sustainability of agriculture in Barra, straight from Parque do Utinga, in Belém.
The state's environment week programming wants to expand discussions on issues such as sustainability and biodiversity. Until June 11, the web event will provide information and knowledge on conservation topics, based on discussions between experts from the Amazon and Brazil.
"Sustainability is one of the pillars of the current economy, and we, at the Agency, have this as a prelude, carrying out our mission of planning and implementing actions that enhance the health and quality of agricultural production, and contribute to the sustainable and competitive development of agribusiness in Pará," highlights Adepara's General Manager.
Jamir Macedo explained that for the watchdog, "the priority is not to fine, but to prevent and prevent the introduction of new diseases and pests; control or eradicate existing diseases; protect the agro-industrial zone with traceable products of animal origin; fight the clandestine production of animal products, the clandestine production of products Animals encourage aggression on the environment, do not generate jobs, do not generate economic foreign exchange and endanger public health, especially at this time of the pandemic."
The panel discussion will be moderated by the Minister of Environment and Sustainability of Pará (Cima), Mauro Ode Almeida, and Director of the Head of the Center for Regional Intelligence (CIT), Felipe Nunes. The mediation will be carried out by Andrea Coelho, a doctoral student in environmental sciences at the Federal University of Pará (UFPA) and assistant office of Semas.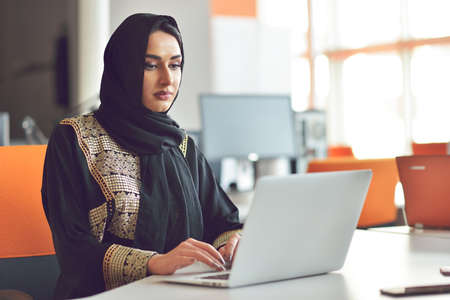 "Music fanatic. Professional problem solver. Reader. Award-winning tv ninja."