Even with eight new cases of coronavirus, the number of active patients has fallen to the lowest level for the year so far. The indicator shows that, at the moment, there are 28 people recovering from the disease in the city.
Already the moving average, which takes into account the numbers of the past two weeks only, is 10.75 daily cases. The figure is 11.5% lower than it was 14 days ago, which means that the scenario was swinging lower – but still within the level that indicates stability (which is up to 15%).
Vaccination – Throughout this week, the vaccination against COVID-19 will be as follows:
First dose: for anyone over 12 years old who has not yet been vaccinated;
Second Dose: Pfizer has been brought forward and can now be taken eight weeks after the first dose has been applied; Coronavac is applied as specified on the vaccination card; Astrazeneca, in turn, is missing again for the time being.
Third (booster) dose: For adults over 70 years of age who have received the second dose for at least six full months.
Monday's full numbers:
vaccination (until 9/25)
Partial vaccination: 81,895 people (74.86% of the population)
Full immunizations: 49,050 people (44.84% of the population)
Booster dose: 618 people (0.56% of the population)
cases
Total confirmed cases: 11,783 (+8)
Active patients: 28
Number of patients treated: 11442
Fatalities: 313
Investigation/monitoring: 74
Negative: 14233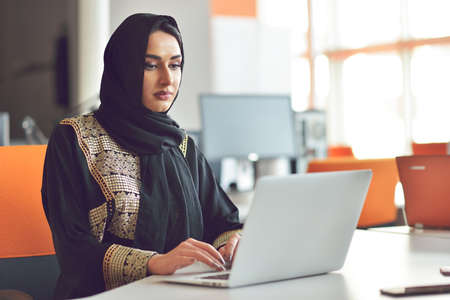 "Music fanatic. Professional problem solver. Reader. Award-winning tv ninja."