The Unimater Center has started its classes and among the news is the announcement of the new coordinator of the Accounting Science course, Cleverson Malaghi, following the work of João Cesar Devendi, who remains at the institution's tax accounting coordinator.
He graduated in Accounting Science from Cefet previously, and the Coordinator is a graduate of Mater Dei College where he studied Law. MSc in Regional Development at the Pato Branco Campus of the Federal Technological University of Paraná (UTFPR) and is also in the process of pursuing a PhD in Regional Development at UTFPR in Pato Branco.
After being part of the pro team at Unimater for two years, Malagi started his journey as a very enthusiastic coordinator. "It is challenging, given the tradition of Faculdade Mater Dei, now Unimater, of a Bachelor's degree in Accounting Sciences for the organization and for an entire territory. It is a huge responsibility, because we work with people's dreams, and the success of their professional training depends on us. We have a great, but beautiful mission, which is to deliver knowledge For those looking for us. We are committed to having the best professionals with us."
With the concept of 4.0 at MEC, the General Accounting Science course begins with several projects. On February 23, a lecture has been scheduled in partnership with the Information Systems and Management courses, in which the three areas will participate to talk about the importance and opportunities of each profession, and the envisioned and possible successful career in the future of students.
Malagi has more than 20 years of experience working in public bodies in the areas of accounting, public administration and legal fields.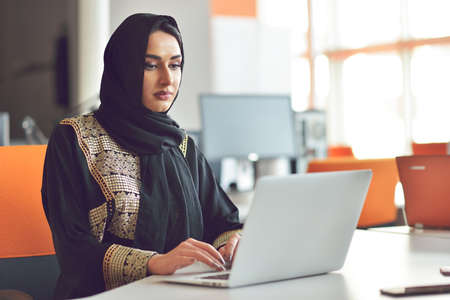 "Hardcore beer fanatic. Falls down a lot. Professional coffee fan. Music ninja."