Many properties around the world are closed, and of course a good portion of them have an abandoned vehicle past. One of them was invented in the UK some time ago and brings together 174 classic cars, imaginable or not …
North of London, The London Born Discovers A collection of 174 cars has been posted on social media in various locations that look like one of the closed facilities of Swedish furniture manufacturer IKEA.
According to the Instagram page, all the cars are for sale, but those interested only had 15 minutes to check which car to pick up, which encouraged many who commented on the matter.
Apparently, the cars were in another (or other) place, moved there to facilitate access for interested parties. Still, inside a large barn with Swedish furniture from Ikea, which is not in Brazil.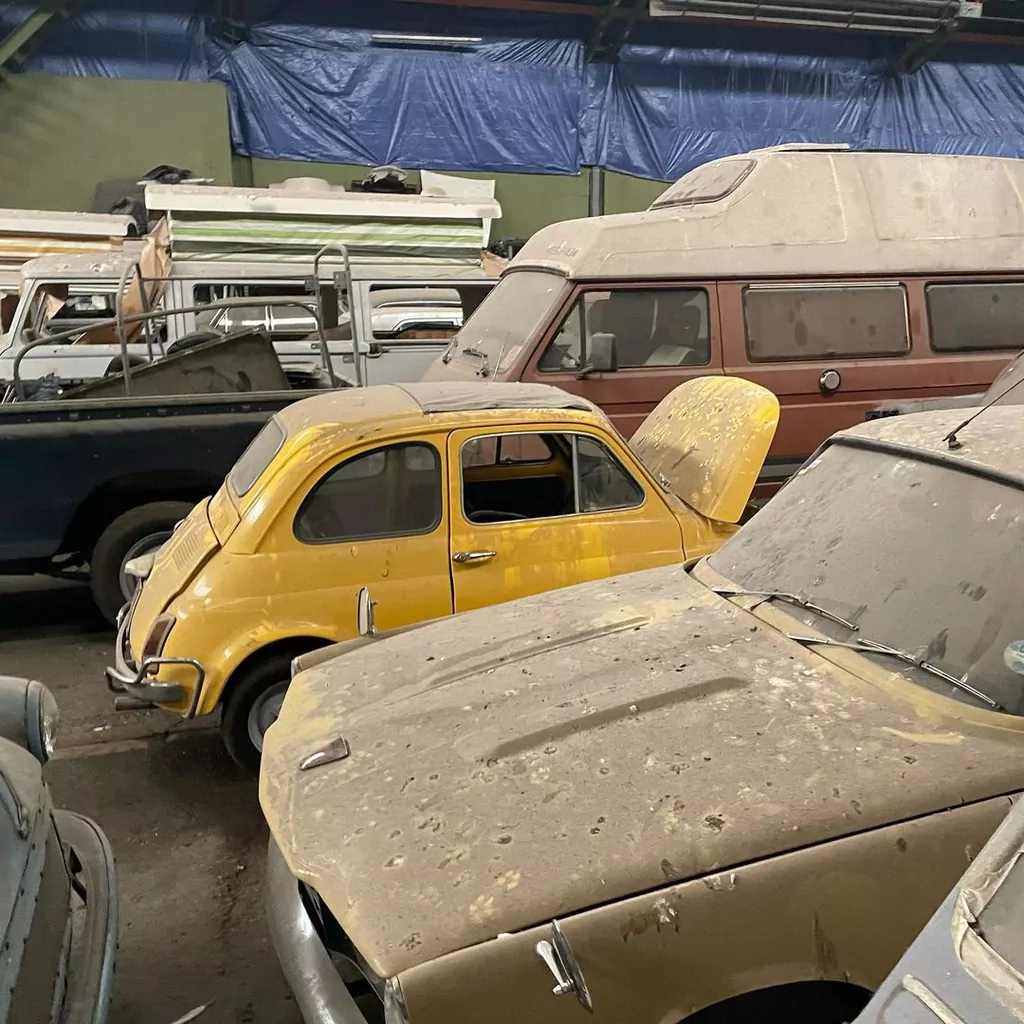 Covered with dust or bird droppings, the Classics has for many years combined with other brands such as Morris, Mercedes Benz, BMW, Porsche, Volkswagen, Triumph, Fiat, Land Rover, Jaguar and many other cars and motor homes. , M.G., among others. A list with all the cars has been released and you can see it In this link.
In the videos, you can see many cars, listing them all would be a big task, but a happy one. VW-Porsche 914, Morris Minor, Mercedes-Benz 280 S, BMW M5, Porsche 911 Cabrio, Volkswagen Transporter T2 and T3 (Kombi), BMW 2002 Tii Touring, Mercedes-Benz Ponton, Nissan 300 ZX. , Mercedes Benz SL, Fiat 500, Mercedes Benz G500 (it should be running) and even Land Rover lightweight that looks like the British Army.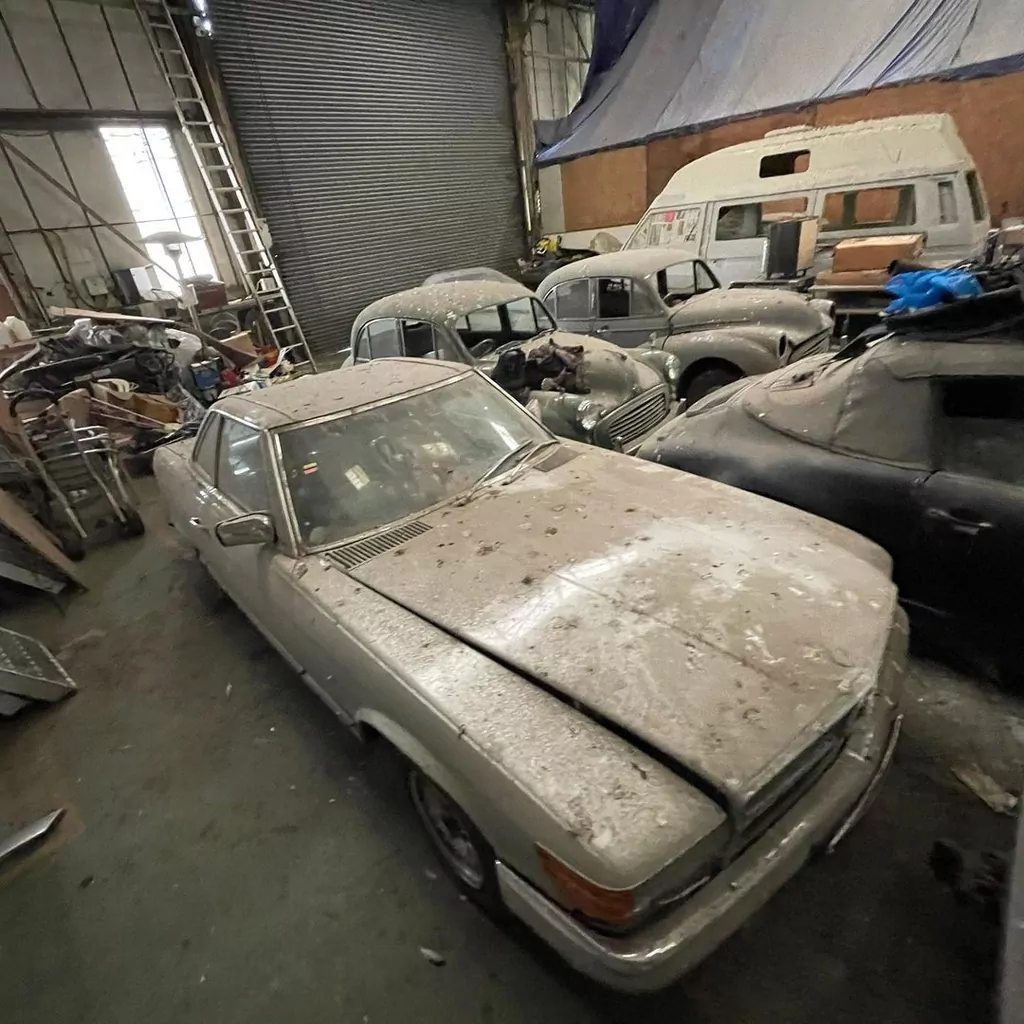 Not to mention the Volkswagen beetles, many Mercedes and some Japanese, a friendly miota from the 90s. Anyway, this place has incredible inventory for a lot of buyers. For enthusiasts, not to mention …
The site opened for viewing on Monday (30) and provided some good videos like the one below. According to reports, the total land area is estimated at about 1 million or R $ 7.13 million. For you, is it worth it?
London Gallery – Photo Gallery
[Fonte: London Barn Finds via Carscoops]

"Internet evangelist. Writer. Hardcore alcoholaholic. Tv lover. Extreme reader. Coffee junkie. Falls down a lot."