– Reading time: 4 minutes –
Traveling is, without a doubt, great and paying little, it even gets better. With tourism resuming after the most critical period of the pandemic, so is the desire to explore the world. And you can start with the cheapest destinations in Brazil to travel in 2023.
By the way, you can help the economy with some tactics. First, if you have flexible dates, choose the low season. Additionally, at the destination, stay in budget options, such as hostels.
Also, walk whenever possible, as well as take advantage of local public transportation. Knowing that, just choose your destination among the cheapest destinations in Brazil to travel this year.
10 cheapest destinations in Brazil to travel in 2023
Maragogi
The Brazilian Caribbean opens up the list of cheap destinations in Brazil for travel in 2023. Although airfare is usually more expensive for the destination, you save on accommodation and tours.
A tip is to compare Recife and Maceió, as the two capitals are close to Maragogi. You can also take advantage of free tours of, for example, the ruins of the Church of Sao Bento de Maragogi.
Read more:
Nine free sightseeing spots for you to enjoy in beautiful Foz do Iguaçu
3 things you should never eat or drink on a plane
broken canoe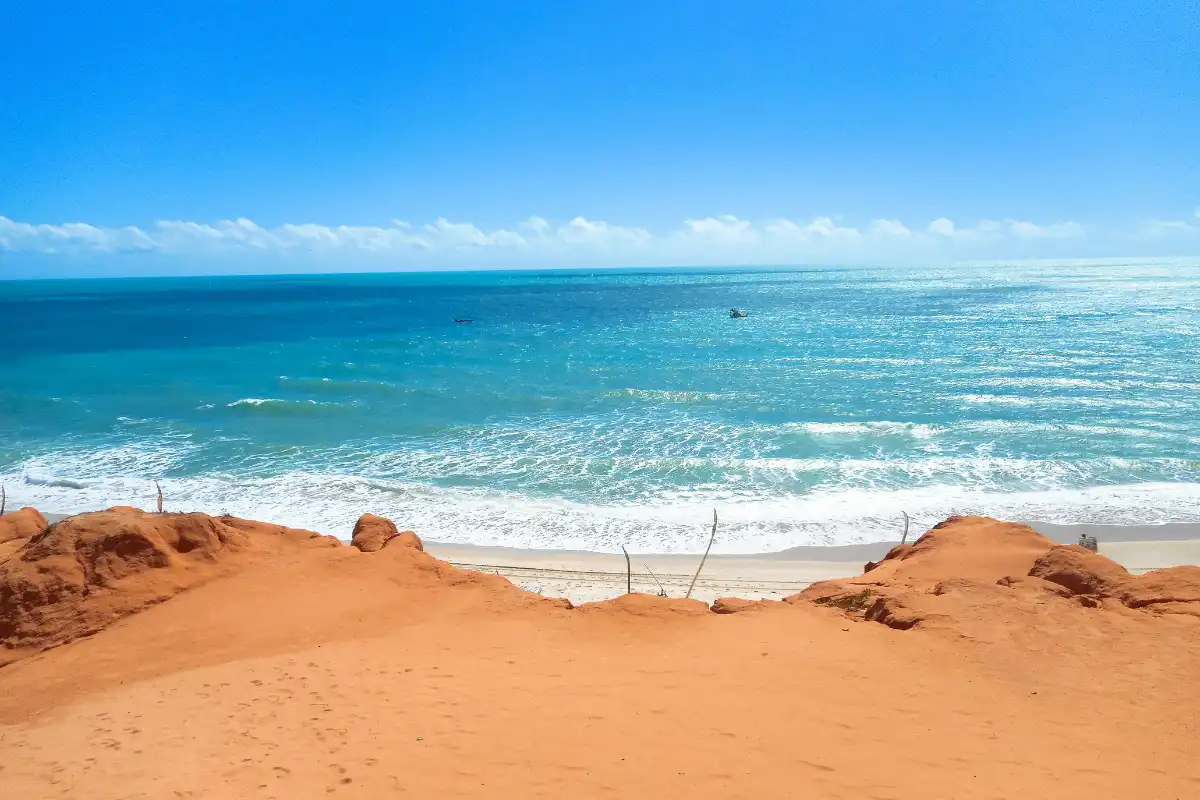 Located in Ceará, it is famous for its cliffs and turquoise blue sea. Your ticket to Fortaleza and you can monitor promotions. Accommodation prices are usually economical, while tours, like buggy rides, can be shared by up to four people.
Finally, we are talking about a place blessed with nature and, in addition to the slopes, it is worthwhile to appreciate Duna do Por do Sol.
Natal – one of the cheapest destinations in Brazil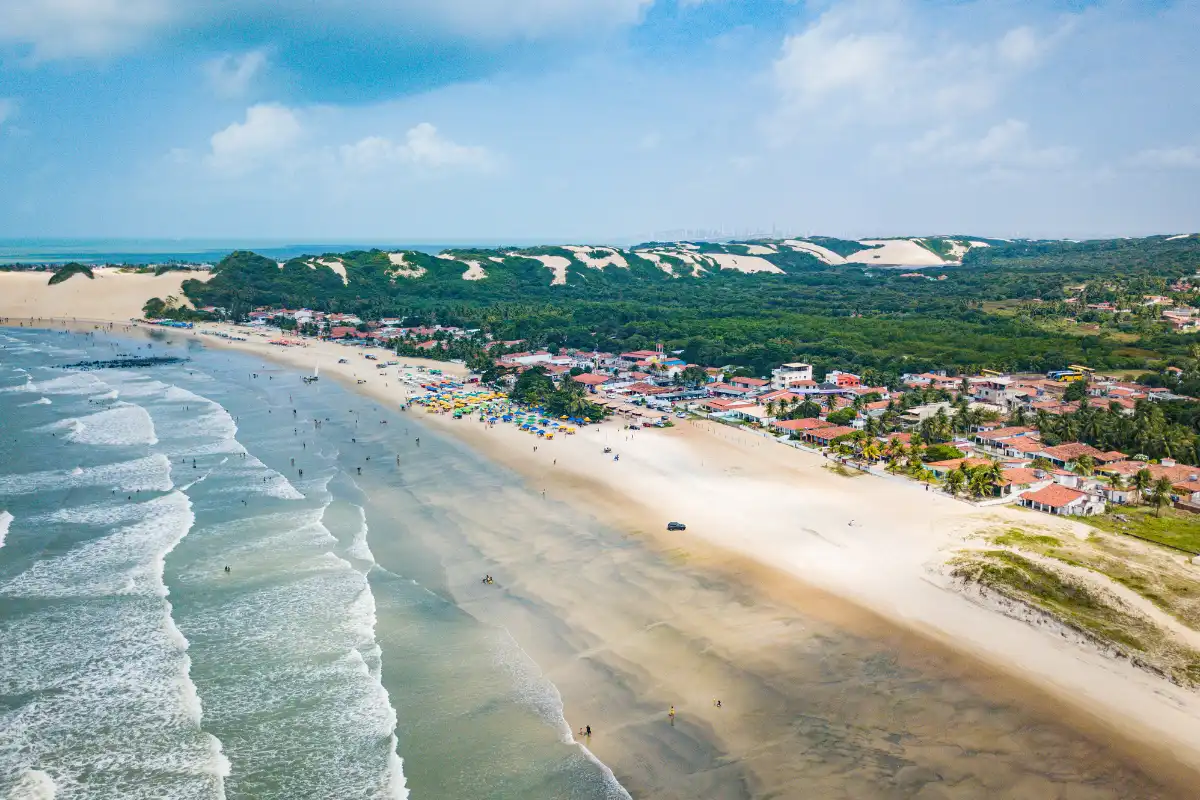 The capital of Rio Grande do Norte, the city is one of the most accessible in the Northeast region, and fortunately, it's also full of free attractions. For example, the natural pools, beaches, and the Mae Louisa Lighthouse (or Natal Lighthouse).
safe haven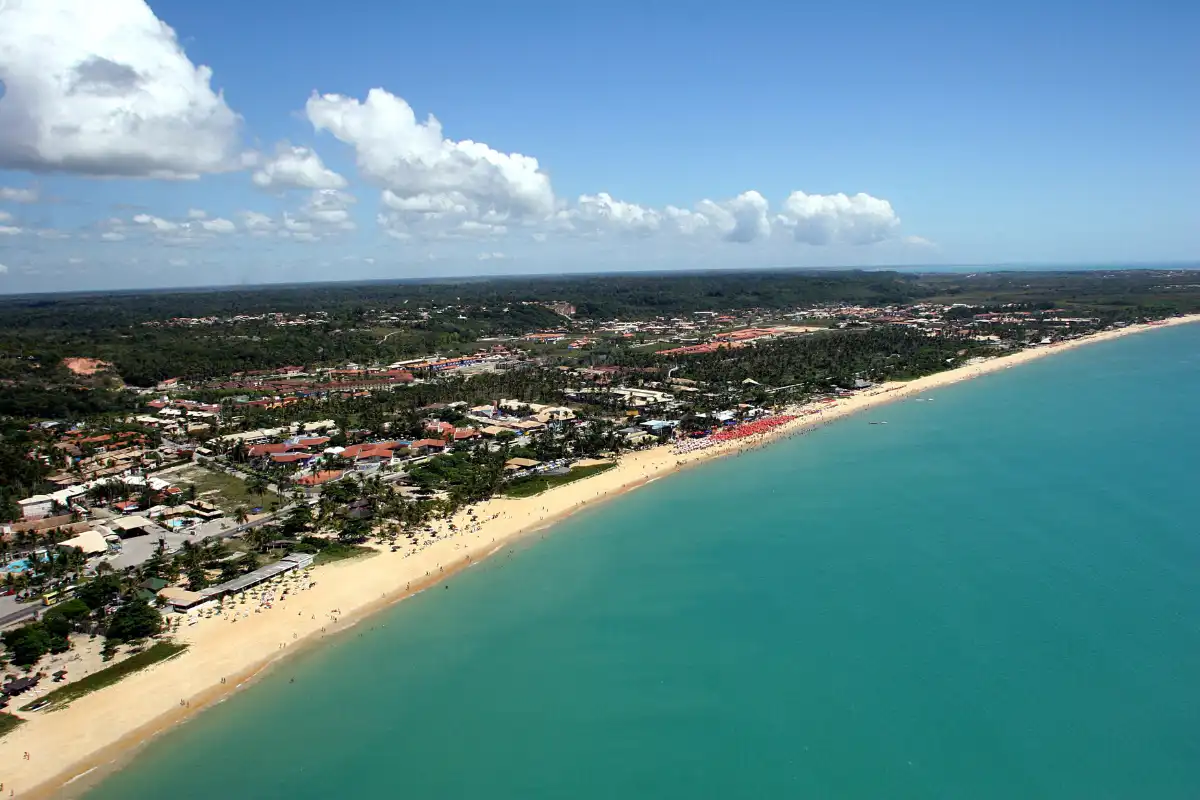 Without a doubt, Porto Seguro is one of the cheapest destinations in Brazil to travel in 2023, and in addition to partying, it is an appreciation for culture and history. First, it is necessary to walk along Passarela do Descobrimento and get to the historic center. Also admire the Porto Seguro lighthouse for a panoramic view of the sea.
Ubatuba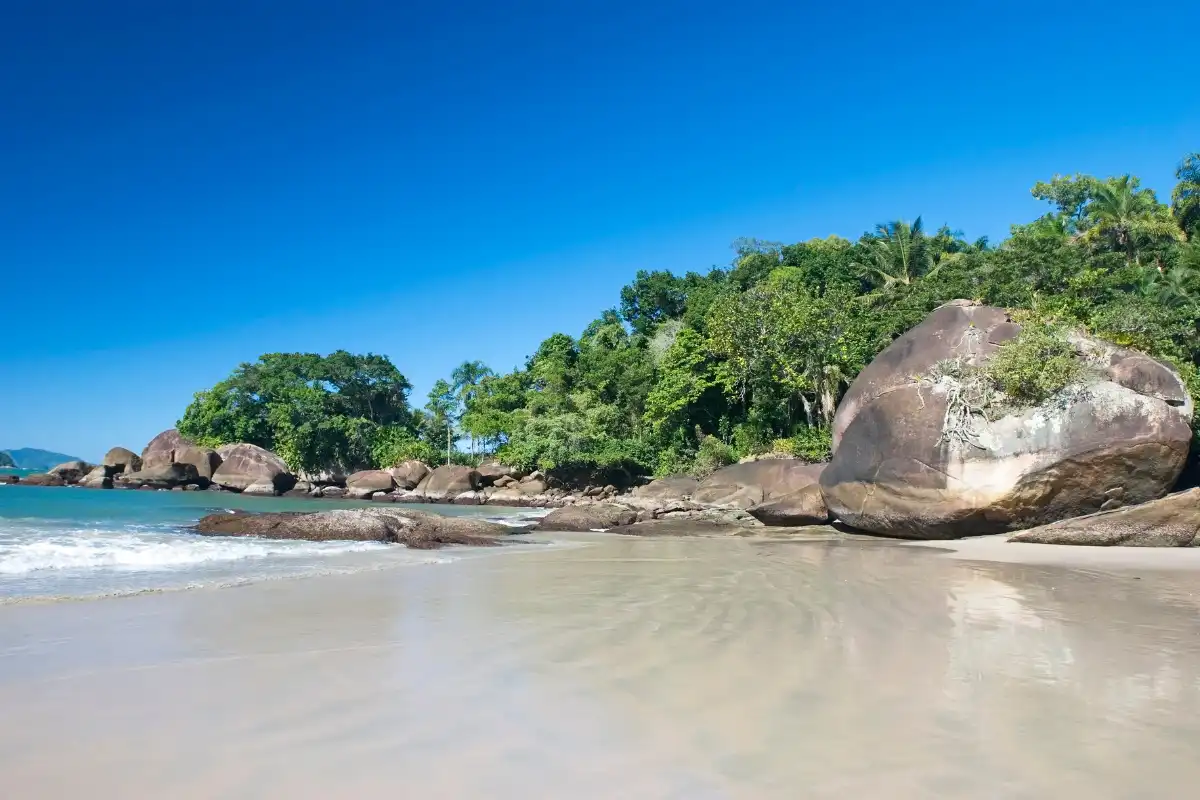 On the coast of São Paulo, Ubatuba is particularly accessible due to how easy it is to get there by car, especially for those who live in the capital of São Paulo. Although small, the city has no less than 100 beaches and hundreds of affordable accommodation options.
However, be aware of the conservation fee imposed since 2022, from R$3.50 per person.
History and culture in Ouro Preto, one of the cheapest destinations in Brazil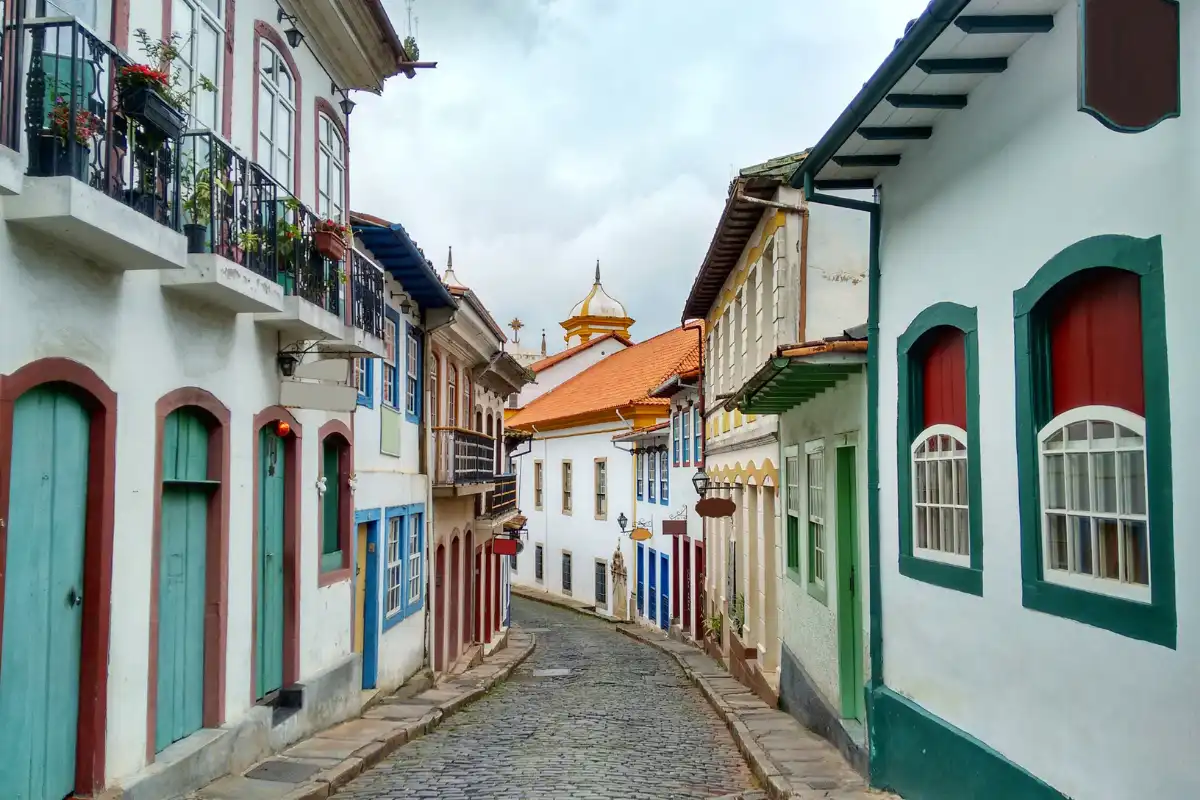 A place that breathes history, Ouro Preto has secular buildings, including the Church of São Francisco de Assis, a work by Alijadinho. Oh, you know what? Rent a car (or take your own) and immediately take a full tour of the historic cities of Minas Gerais.
Foz do Iguacu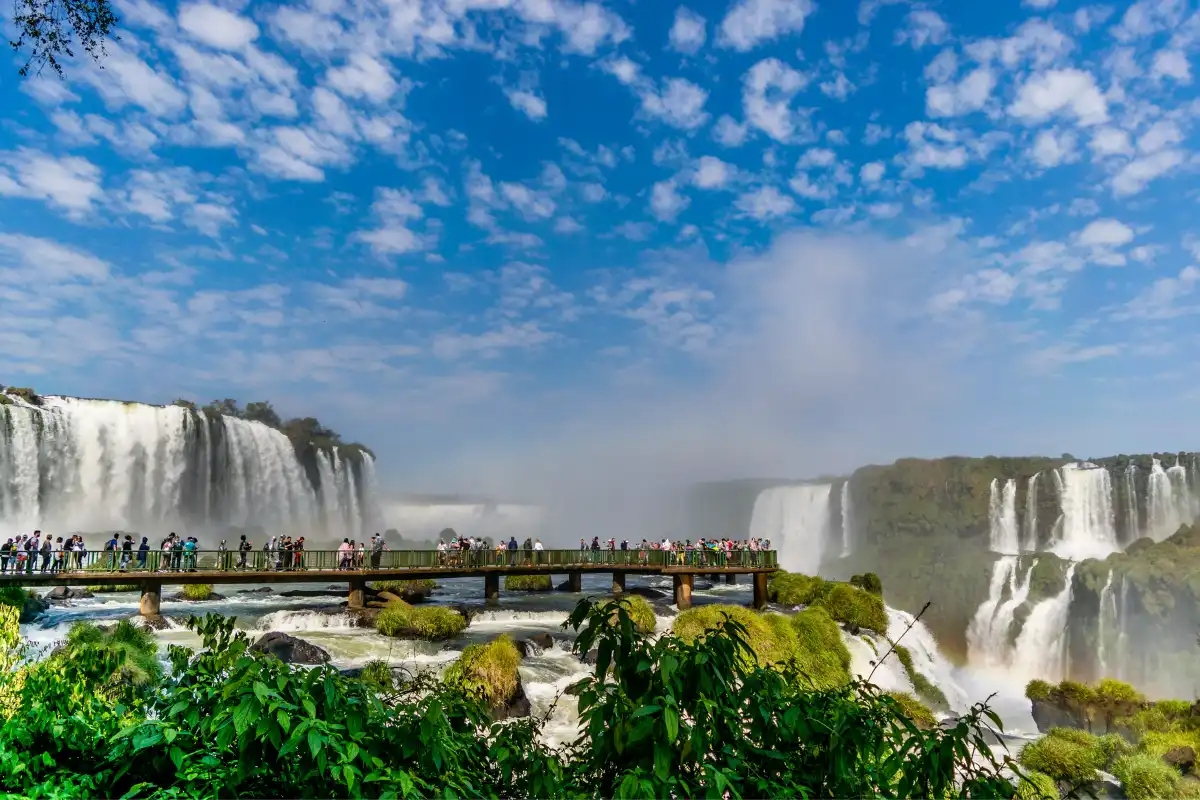 The city of Foz is located on the tri-border between Brazil, Argentina and Paraguay, and is home to one of the Seven Natural Wonders: Iguazu Falls. In addition to the water show, you can visit Parque das Aves, Usina de Itaipu, Marco das Três Fronteiras and taste an authentic parredo.
Sera Gacha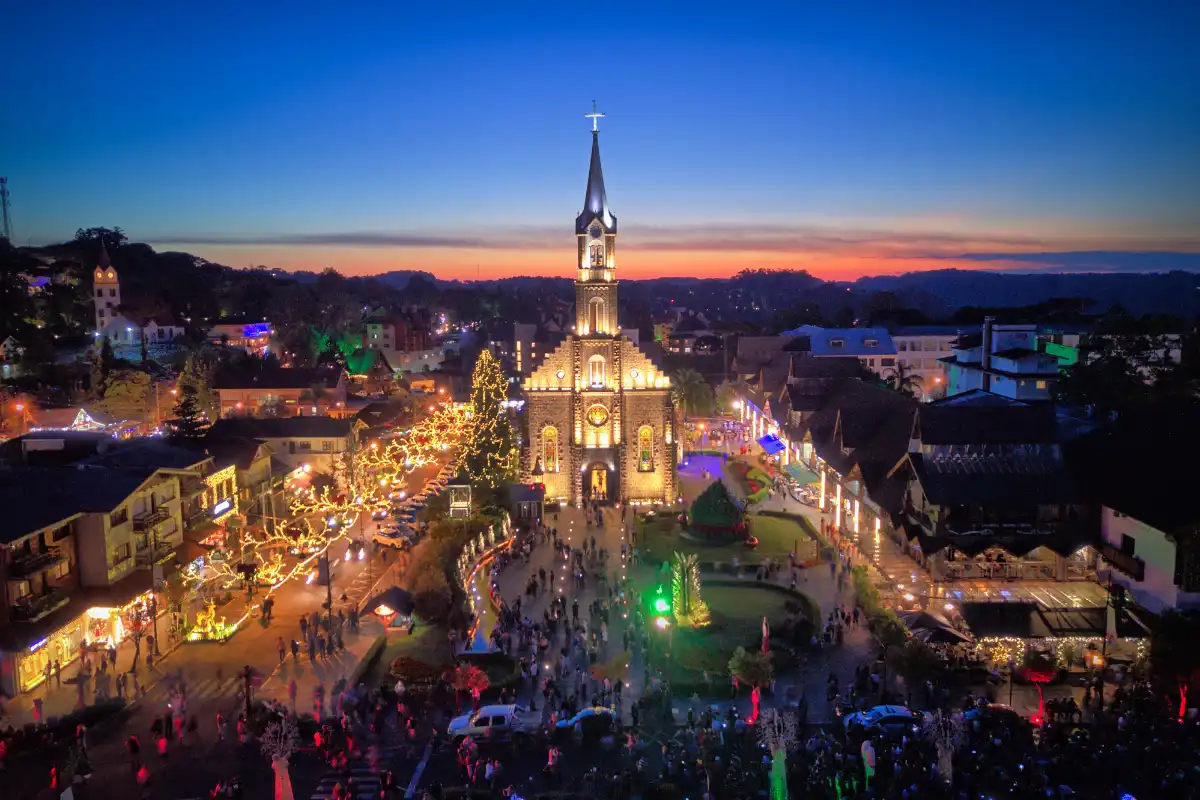 Well, Gramado isn't exactly a cheap destination, but you can stay in neighboring Canela, which is equally charming (and has cheaper accommodations). And, of course, take advantage of free attractions, for example, the Black Lake.
For a complete tour, rent a car and visit other towns in the Serra Gaúcha, such as Caxias do Sul, Nova Petropolis, and Bento Gonçalves.
Cabo Frio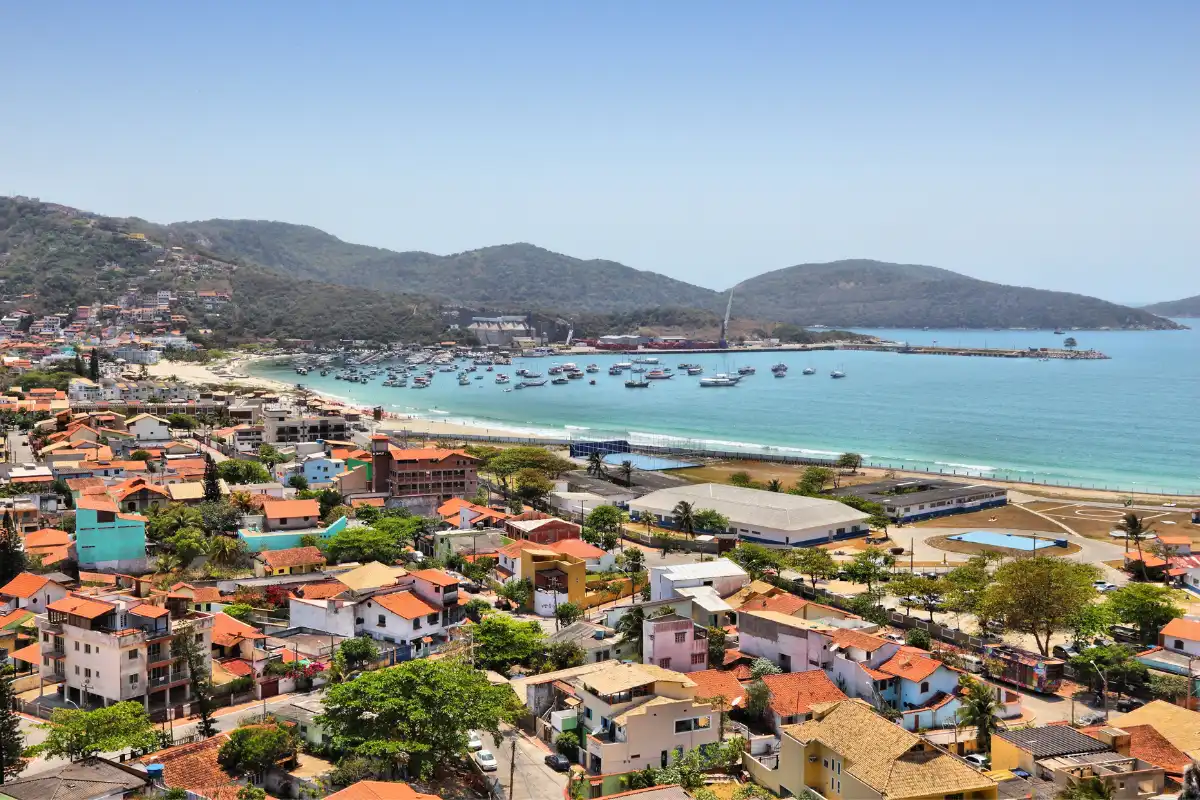 For those who live in the southeastern region, the city in the Lagos region is one of the cheapest destinations in Brazil to travel in 2023. A tip is to go by car, save on transportation and tours. One of them is Pasagam neighborhood, with historical buildings similar to Paraty.
Joao Pessoa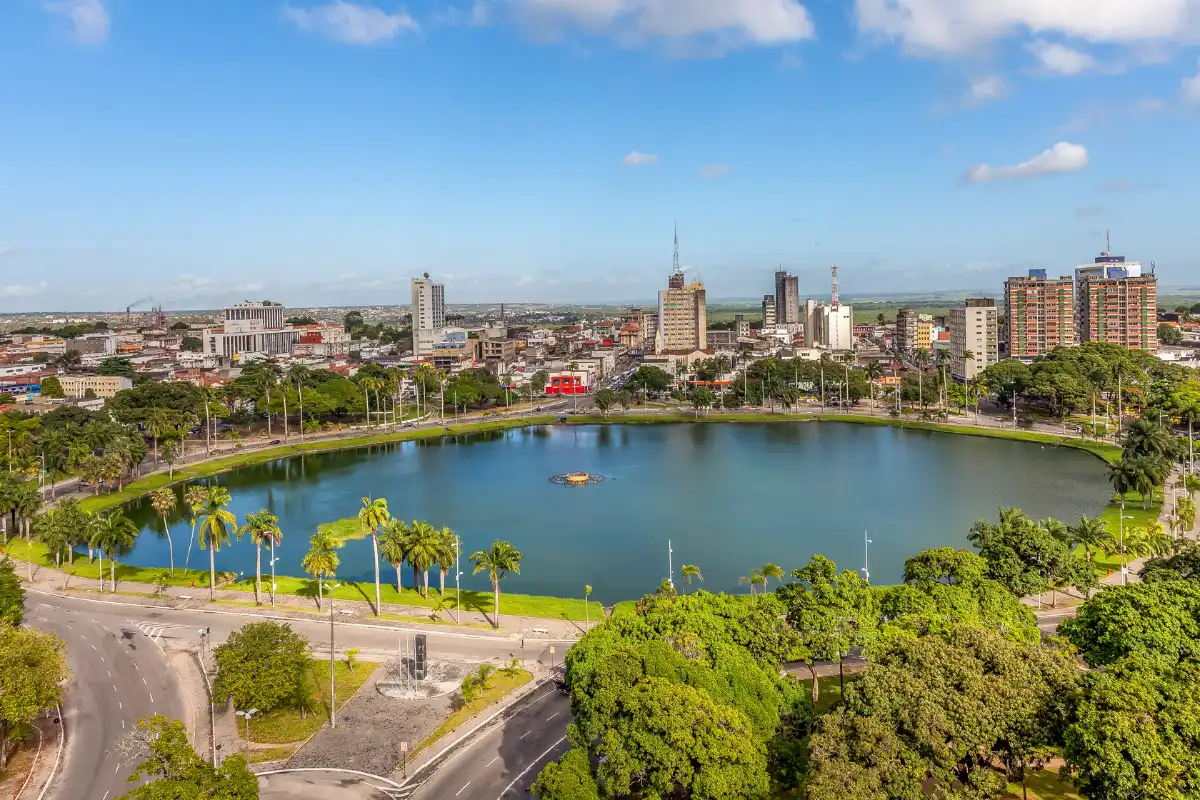 Finally, the capital of Paraiba, which has beautiful and quiet beaches, like Tampapa and Tampao, in addition to being a hospitable city. To enjoy one of the cheapest destinations in Brazil for travel in 2023, compare airfares landing in Joao Pessoa and Recife.
Liked the options for the cheapest destinations in Brazil to travel in 2023? Enjoy and see which Brazilian city is ranked among Places to see before you die.
If you are interested in the information in this article and would like to see many similar information, click here and select the option "✩ FollowAnd don't miss any other news from the Rotas de Viagem on your cell phone!
"Music fanatic. Professional problem solver. Reader. Award-winning tv ninja."